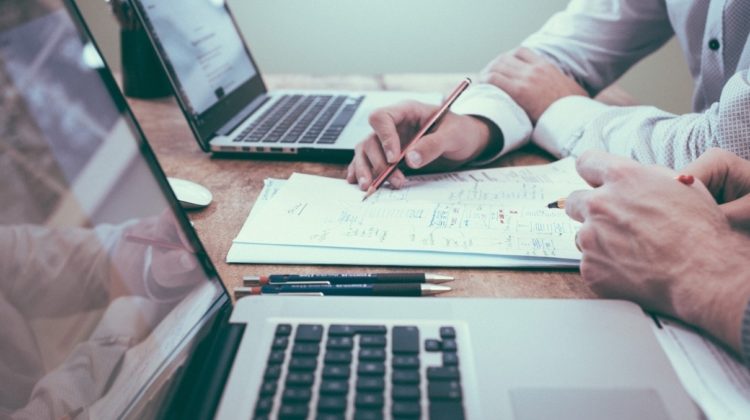 Jefferson Capital is a strong team of professionals who strive to say Yes We Can! with every consumer and client interaction. We value compliance, respect and individual partnerships, approaching every consumer and client relationship with an ethical and accommodating focus.

We understand better than most that working with consumers to resolve their outstanding debt has the real potential to improve their financial stability.
Careers with us
Because we work in the sensitive industry of debt delinquency, we exclusively hire individuals who are compassionate advocates for customers and clients. If you're the type of person who enjoys helping others navigate stressful or unpredictable situations, working at Jefferson Capital could be the opportunity you've been looking for. Most everyone on our team acknowledges that they hadn't considered a career in this field and are pleasantly surprised to find such a wide variety of opportunities to advance in their careers. Many of our managers started in entry-level positions before advancing to their current roles.
We hire a wide variety of positions including but not limited to: Business analysts, project managers, account representatives, software developers, computer programmers, IT professionals, finance and accounting associates, data scientists for both data analytics and data management roles, legal assistants and lawyers, internal auditors, compliance professionals, sales and business development professionals, as well as management and other leadership positions.
Competitive pay, excellent benefits
Robust health, dental and vision insurance plan options
Comprehensive disability and life insurance
401(k) plan with match
Paid maternity, paternity and adoption leave
Tuition reimbursement
Generous and flexible paid time off
Eight paid holidays
Want to get in touch with our Career Development Team?
We have many opportunities for people of all backgrounds, education levels and experience. We'd love to hear more from you.
For positions not listed below, please apply here.
Current openings