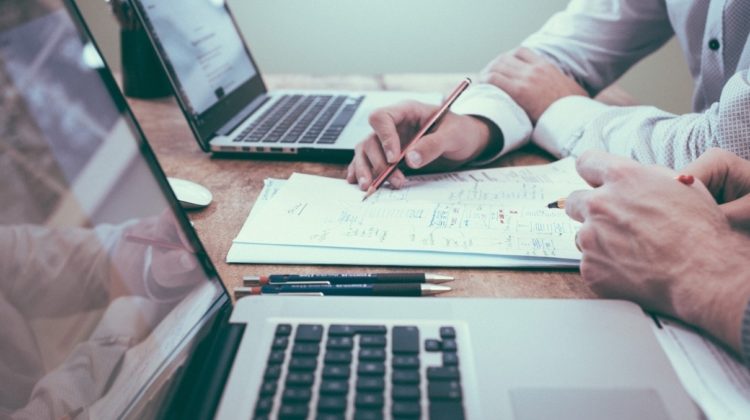 We will Purchase or Service your accounts.
When you partner with Jefferson Capital, you're uniting with a company that puts a major focus on building long-term relationships with our clients and business partners. Our goal is to develop relationships with our clients, vendors, and consumers that are built for the long term.

The best value.
We offer very competitive pricing and, equally important, timely and reliable support throughout and after the sales process. Our value creation includes processes and solutions for our clients that go well beyond some of the best pricing in the industry.
The highest compliance standards.
We maintain a best-in-class compliance program so that your accounts (and your customers) are always afforded the highest federal, state, and local legal and compliance standards and protections. We've been in this business far too long to operate any differently.
The strongest ethics.
Aside from strict adherence to the laws and regulations, doing the right thing is our mantra. Whether dealing with a consumer, a client, or anyone else we always take the decent, fair and principled approach and treat consumers and others with dignity and respect. It's the secret of our success.