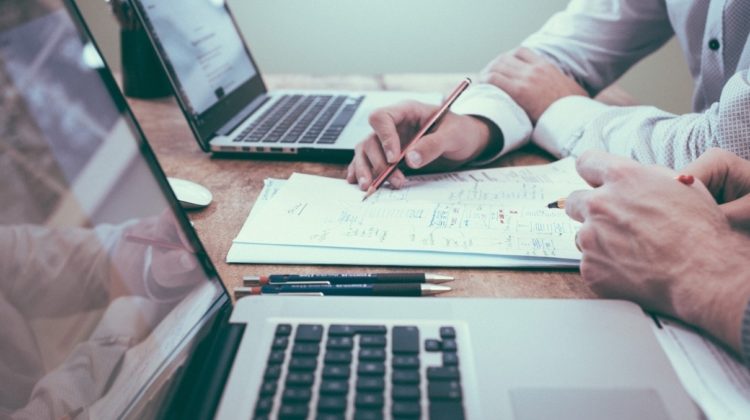 We buy charged-off receivables.
With almost 20 years of experience developing proprietary processes, and a team of data scientists who have created industry leading modeling and analytics, we offer creditors the best overall value for their accounts. We refer to our proprietary charge off purchasing platform as "CreditlogisticsTM. When combined with our team of associates who strive each day to do the right thing for consumers and clients, it's no wonder Jefferson Capital has grown to be one of the leading debt buyers in America.
Benefits of selling
Creates immediate cash flow
Improves your workflow by eliminating the need to manage the debt internally
Reduces the need for you to engage with third-party collection agencies
Eliminates wait-times (months or years) without a guarantee of return
Partner with us and you can count on
Competitive pricing
100% adherence to industry regulations and compliance standards
Fast, efficient, and on time closings
Solutions for both secured and unsecured assets
Bulk sales and forward flows available
Flexible terms
Exceptional post-sale support
Transparent and straight forward communication
Fair, honest, and dignified treatment of your consumers
We offer free portfolio pricing evaluations. Take the next step.