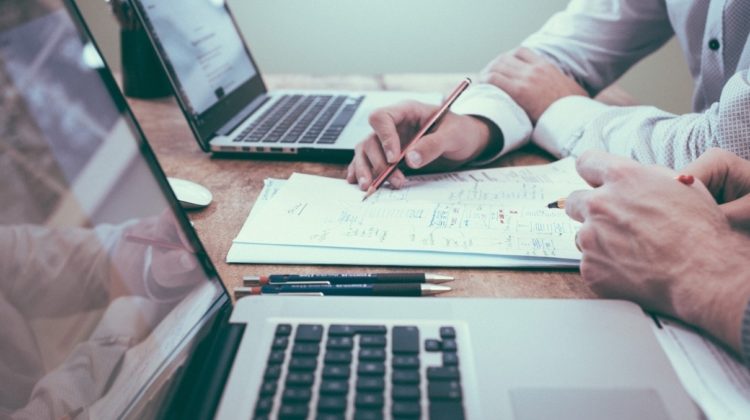 Our ever expanding list of asset types and market solutions.
With firsthand experience in accounts receivable management, we understand the economics and decision-making processes that our clients face. We partner to provide custom acquisition and servicing solutions that include:
Competitive pricing
Highest compliance standards
Flexible terms
Expedited closings
Exceptional post-sale support
Learn more about some of the asset types and markets we partner with:
These are just a few of the types of consumer financial accounts that we purchase and service. Contact us to discuss your specific opportunity or challenge.