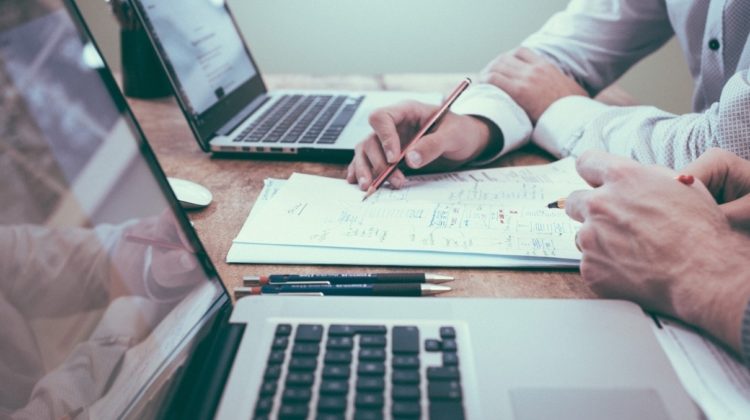 FinTech Installment Loans
"For us, customer experience is everything and it is essential to growing our platform. By partnering with Jefferson Capital, we were able to do business with an experienced debt buyer, and more importantly protect and grow our brand."

FinTech Lender, Director of Collections
Jefferson Capital has expanded its partnerships with FinTech companies due to our legacy of treating consumers fairly and complying with the ever changing regulatory environment of this emerging industry.
While FinTech companies offer consumer credit, they do so without the use of a traditional bank and utilize technology to provide the convenience and quick approvals to meet customer demands. They offer: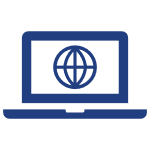 Streamlined servicing
Simplified processes for securing financing
Quick turn around from application to approval
Easy payment options

We are startup-friendly
Jefferson Capital works hard to stay on the leading edge of change, including its commitment of resources to serve the FinTech industry while it matures. We welcome the opportunity to provide assistance and information about how FinTech companies can maximize the value of their charged-off and bankruptcy accounts, while protecting the customer experience that is critical to their growth.
Take the next step.
Contact our business development team today.