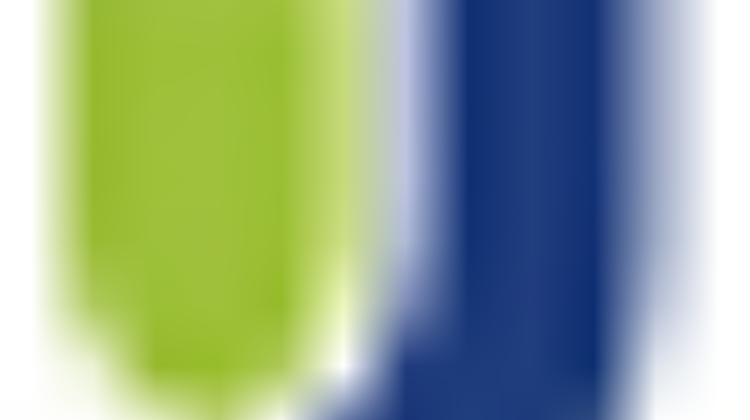 More Than Just Competitive Pricing.
We always provide some of the industry's most competitive pricing. But you need more than that.
The JCap Difference - - and what has led us to become the fourth largest debt buyer and servicer in the United States, and the third largest in North America - - is symbolized by the shield in our logo: We're a trusted long-term partner who protects our clients. And we have three distinct advantages which help provide that shield of protection. We'd like to tell you about them.
How we're Different.