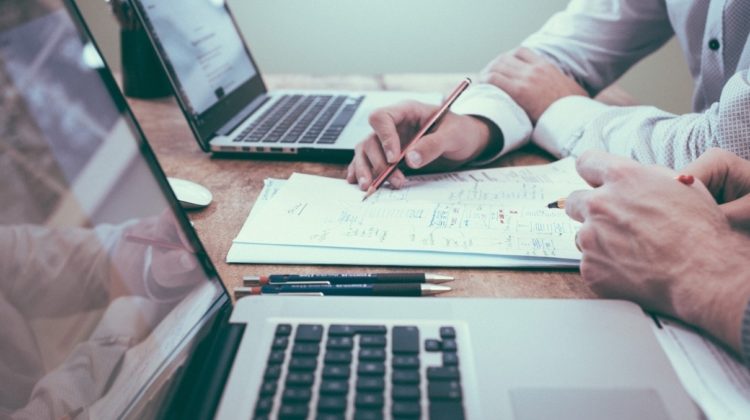 If you choose to sell your accounts, we are the right partner for you.

Jefferson Capital was founded on the purchase of a single portfolio of charged-off consumer receivables almost 20 years ago. In successfully collecting upon that first portfolio, we applied three critical traits:
Listen to consumers
Provide solutions that fit their specific financial situation
Ensure strict compliance with all consumer protection regulatory requirements
Over the years, additional tools and innovations have allowed us to become the fourth largest purchaser of charged-off and bankruptcy receivables in the nation. This includes adding data scientists and information technology experts who have provided proprietary insights and modeling capabilities which allow us to maintain our industry-leading pricing. We have also relied upon solid leadership and compliance teams and dedicated, loyal workforce of employees who know that doing the right thing always leads to long-term success.