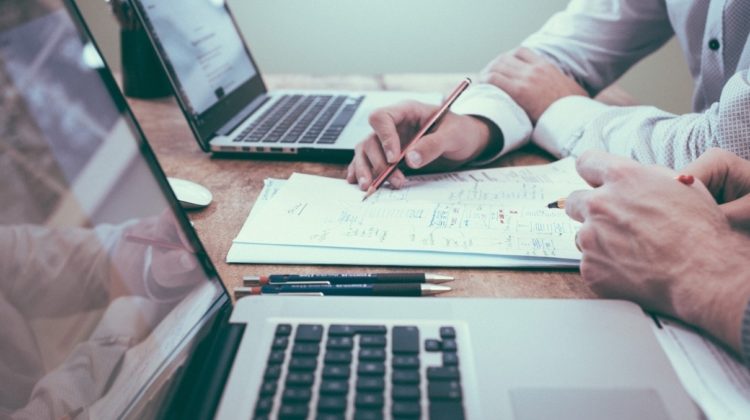 "Jefferson Capital was our preferred buyer due to their solid reputation. Because they were new to our portfolio, their pricing was slightly short of our expectations. But we allowed them the opportunity to gain experience at their price and after just a few months, they were able to increase their pricing. We ultimately entered into a long-term forward flow."

Credit Card Originator, Portfolio Manager
Jefferson Capital partners with all types of credit card issuers, including those who originate prime, near-prime, and subprime accounts. We have recovery solutions to support all sizes of account balances.
Our clients include Fortune 500 and large privately held credit card issuers, regional and start-up originators, who are looking to sell or outsource the servicing of their charged-off or bankruptcy accounts. This includes: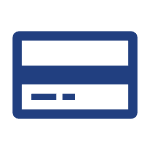 Credit card issuers
Credit card marketers
Retailers with private label credit cards
Banks
FinTech Originators
Credit Unions
Take the next step.
Contact our business development team today.