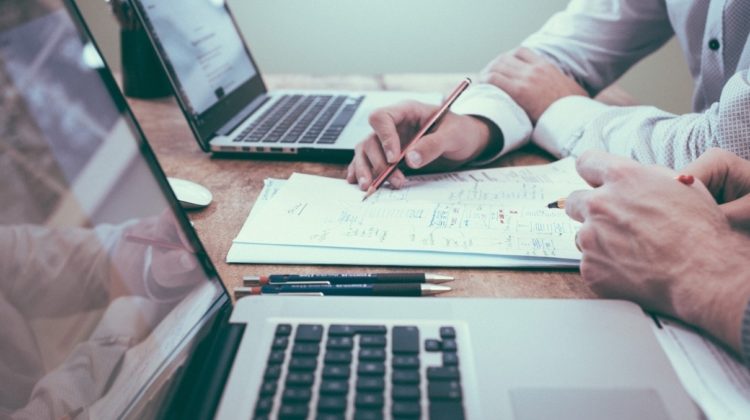 We listen, provide solutions that deliver, and we do the right thing for every situation.
Jefferson Capital is an analytically driven purchaser and servicer of consumer charged-off and bankruptcy accounts.

We were founded in 2002 based on the bedrock principles of listening, identifying solutions, and "doing the right thing." It's why last year alone, we were able to help hundreds of thousands of our account holders find workable solutions to resolve their accounts and move forward with their lives.
A significant reason for our success, and one of the reasons we are one of the largest debt buyers in the United States, is due to The JCap Difference: Our Proprietary Solutions, Data Science Expertise, and Best in Class Compliance Program.
Our headquarters are located in St. Cloud, Minnesota (United States), and we have additional offices and operations located in Minneapolis, Minnesota (United States), Denver, Colorado (United States), Basingstoke, England (United Kingdom), Glasgow, Scotland (United Kingdom), London, Ontario (Canada), and Toronto, Ontario (Canada).