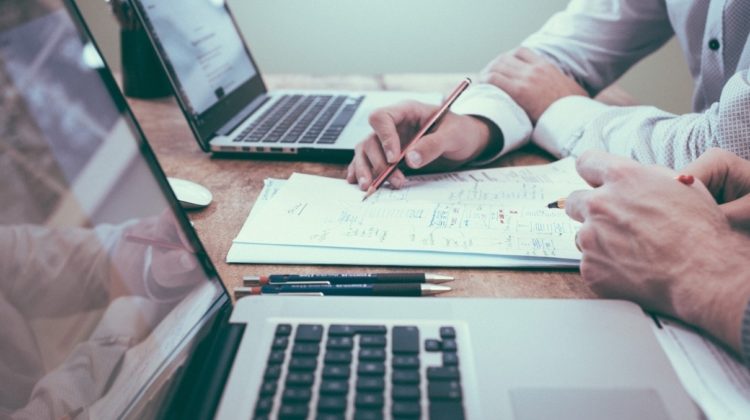 "We hadn't sold accounts in several years. We appreciated Jefferson Capital's patience throughout the process. They were able to get us up to speed on current debt sale practices and meet our pricing expectations. We partnered with them because of their strong track record of compliance and ability to meet our customer care expectations."

Energy Utility, Director of Collections
Jefferson Capital is the fastest growing buyer of charged-off and bankruptcy accounts from utility providers. Our growth is partially due to our long term experience handling lower balance accounts that optimize economic value to our clients, while also providing a high level of customer care that utility companies expect for their account holders.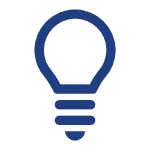 Electric
Energy
Natural gas
Water
Sewer
Take the next step.
Contact our business development team today.