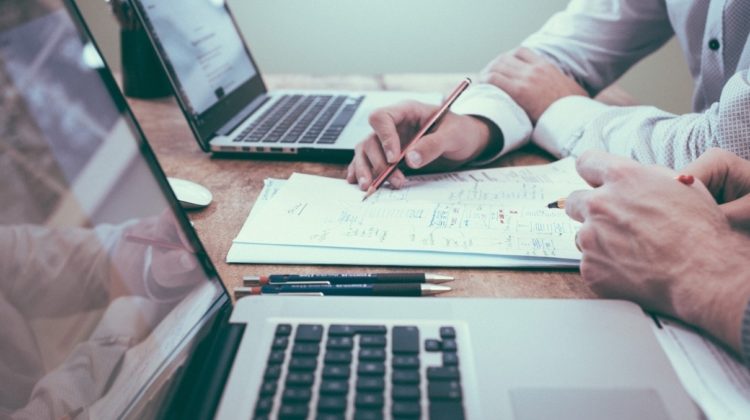 Integrity
We conduct our business in an honest and ethical manner.

Respect
We demonstrate respect through our daily actions and communications.

Fairness
We treat our consumers, colleagues, clients, and partners fairly.

Compliance
We integrate compliance best practices into our daily operations and regularly audit our operations to ensure compliance with all consumer protection laws, rules, and regulations.

Communication
We always strive to connect with consumers and clients in a clear and informative manner.