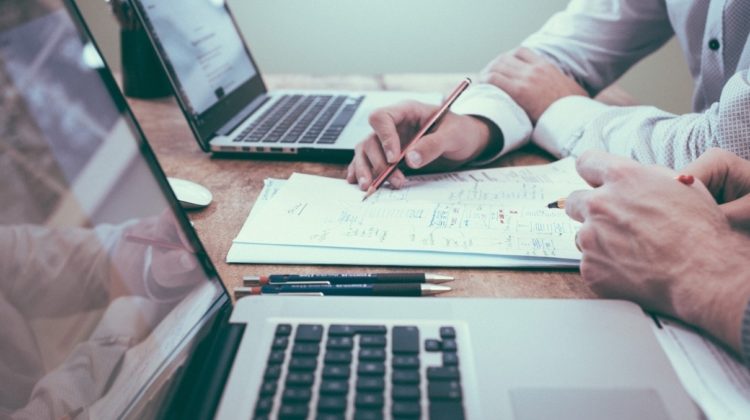 "Our business strategy was to outsource 100% of our recovery servicing. We had never considered selling before. Jefferson Capital offered a solution that gave us immediate economics through a debt sale. Their competitive price, combined with our confidence in their compliance and privacy program, made this an excellent choice for us."

Healthcare Finance Company, Accounts Receivable Manager
We provide consumer-centric recovery solutions for a variety of healthcare related companies. Given each patient's unique situation, our solutions are focused on listening, learning, and offering resolutions that get patients back on the road to financial recovery. Examples of healthcare related accounts would include:
Healthcare goods and services obtained by patients
Hospital stays
Emergency room visits
Doctor visits
Elective procedures (like Lasik corrective eye surgery)
Medical specialty providers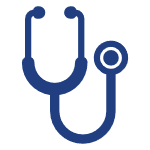 Our partnership with healthcare industry clients is secure, confidential and compliant
We understand protecting the ongoing patient relationship is important, so we comply to healthcare industry regulations, including HIPAA, to provide collections solutions that are always patient and community friendly.
Take the next step.
Contact our business development team today.