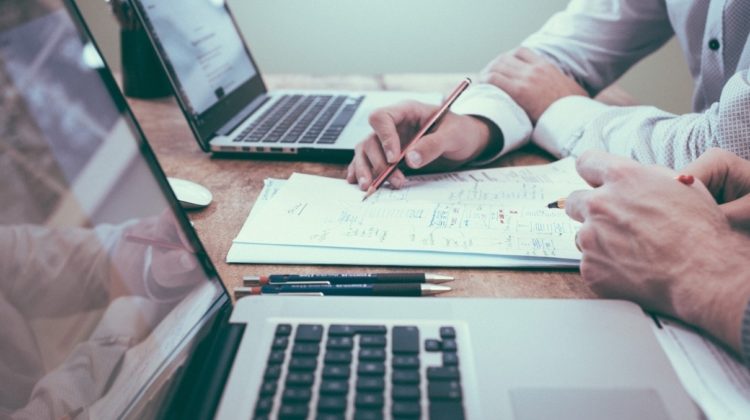 Jefferson Capital offers enhanced consumer protection through its certification as an RMAI Receivables Management Certified Company.
RMAI's Receivables Management Certification Program offers a professional designation to businesses in the receivables industry. RMAI launched the Certification Program in 2013 with a stated mission of providing "enhanced consumer protections through rigorous and uniform industry standards of best practice." Obtaining this certification is often referred to as the "gold standard" for the industry, as its requirements go above and beyond what is required by law.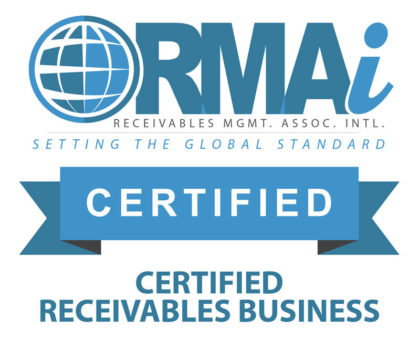 RMA CERTIFICATE NUMBER: C1406-1019.
Our Website Address: https://www.myjcap.com
Chief Compliance Officer: Joseph Basil Fejes
RMA Certified Receivables Compliance Professional Number: P1312-1025
Date Certified: December 2013
RMA Consumer Education Web Site: https://rmassociation.org/consumers

To Register a Complaint:
Mailing address:
16 McLeland Road
Dept. C
Saint Cloud, MN 56303
Phone Number: 1-888-718-0048 (toll free English and Espanola)
Email: deptc@jcap.com
Jefferson Capital Systems, LLC will respond to email requests via US mail only. We cannot respond unless you provide your full first and last name along with your complete mailing address and your 10 digit JCS reference number. Please do NOT include a credit card number, social security number, or other sensitive information in your email. We also cannot respond if you have previously asked Jefferson Capital Systems, LLC to not call or write you unless you state whether Jefferson Capital Systems, LLC can contact you back for the sole purpose of addressing your concerns.