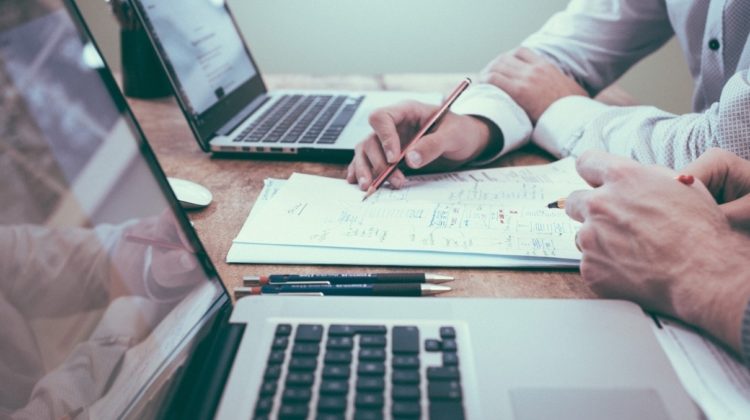 "After several years of experience with Jefferson Capital, seeing first-hand their excellent consumer support, and obtaining market best pricing, it was very easy for us to decide to continue our relationship with them."

Telecommunications Provider, Debt Sales Manager
As the largest U.S. purchaser of telecommunications accounts, we work hard to provide post-sale support and consumer service that our clients rely upon to maintain their brand reputations. These attributes combined with the excellent value that we provide for their charged-off and bankruptcy accounts explain why we are the industry leader.
This asset class includes the following types of accounts: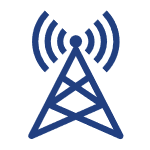 Wireless telecommunications
Landline telecommunications
Cable and satellite television
Internet service
Phone and other telecommunications equipment
Take the next step.
Contact our business development team today.