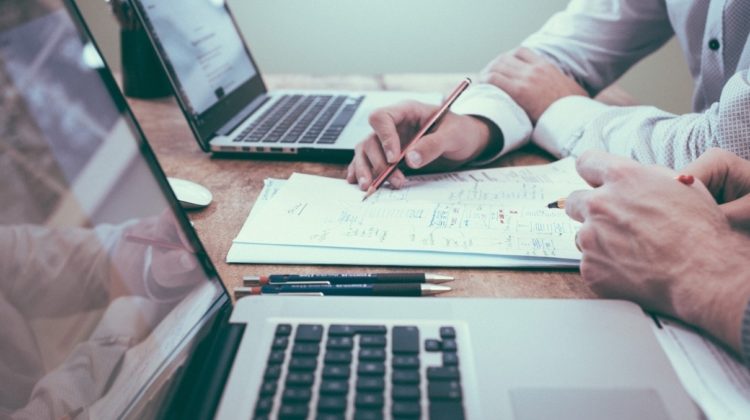 We offer traditional collections servicing but do so a little bit differently. And better.
Our solution includes traditional collections placements PLUS the consumer-friendly benefits found in our Payment Rewards program.

It is the perfect program for creditors seeking to increase liquidation rates without having to make changes to your traditional collections outsourcing activities.
By partnering with Jefferson Capital, we put our team to work on your portfolio by providing our unique and comprehensive, multilateral communications and collections campaigns that you would typically never receive in a tertiary, quad, or quint placement. This is all coupled with a consumer-friendly payment and rewards opportunity that only Jefferson Capital offers. The results speak for themselves: AgencyPlus clients typically realize a 20-38% liquidation improvement over their traditional placements.