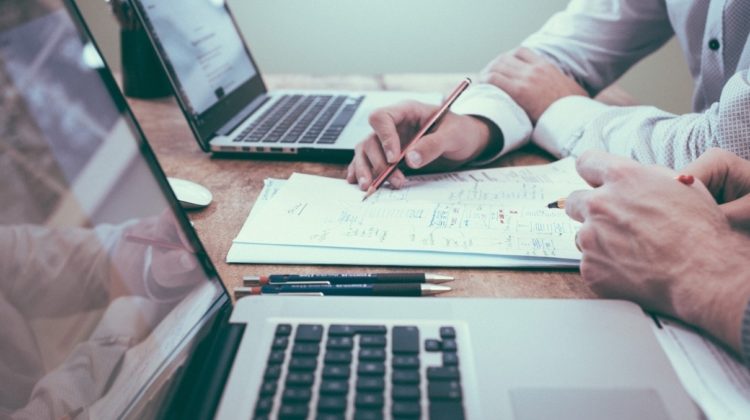 Employment Type: Full Time
Work Hours: Exempt; 40+ hours per week; Mon-Fri; in office; day shift
Education Requirements
Bachelor's degree in Business Administration OR three to five years prior experience supporting a senior executive or team.
Qualifications
Strong knowledge and proficiency in Microsoft Office Suite, and scheduling.
The ability to meet deadlines in a fast-paced environment.
Proven ability to handle confidential information with discretion, be adaptable to various competing demands, and demonstrate the highest level of customer/client service and responsiveness.
Highly resourceful team-player, with the ability to also be effective independently.
High sense of urgency, drive, and commitment to get the job done within the expected timeframes.
Responsibilities
Draft, review, and send communications on behalf of the CEO.
Organize and prepare for meetings (in person and virtual), including gathering and developing presentation materials, scheduling, and arranging meeting logistics.
Prioritize CEO emails and advance queries where appropriate.
Coordinate and book travel arrangements for associate business travel in a cost-effective manner.
Maintain various records and documents for the CEO, including confidential and sensitive information.
Serve as liaison between CEO, staff, and the public. This includes screening phone calls and visitors, answering a variety of questions with tact and diplomacy, taking messages, and directing calls appropriately.
Complete a variety of special projects and monthly reports including creating, updating, or maintaining PowerPoint presentations, Excel spreadsheets, and other materials.
Other additional and/or alternative duties as assigned, including occasional support for other senior executives, including the CFO and General Counsel as needed.
Skills
Strong organizational and time-management skills that reflect the ability to perform and prioritize multiple tasks with excellent attention to detail.
Excellent written and verbal communication skills.