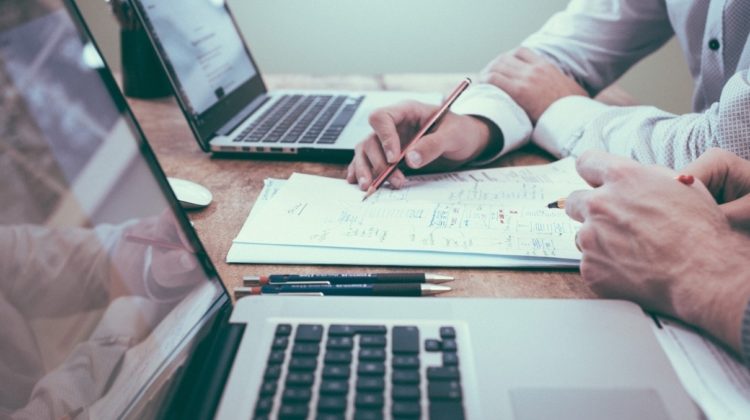 We service bankruptcy accounts.
For creditors who want to retain ownership of their bankruptcy accounts, we provide a variety of bankruptcy servicing solutions. On a daily basis, we can utilize our proprietary system (BankruptcySTREAMTM) to scrub and monitor your portfolio of accounts in order to identify any newly filed bankruptcies and Court updates. Our team of bankruptcy specialists can review your account information, manage court filing deadlines, and prepare and file proofs of claims to protect the value of your accounts. We can also manage and account for all payment methods from trustees, and provide flexible payment servicing options. Finally, our customized case management solution can handle objections, dismissals, and refilings, as well as manage trustee, Court, consumer and attorney communications.
Types of accounts we service
Chapter 13
Chapter 7
Chapter 11
Chapter 12
We service both Secured and Unsecured assets
Benefits of outsourcing your bankruptcy processes
Retain ownership while recovering value for your accounts
Simplify your handling of bankruptcy accounts
Avoid the possibility of U.S. Bankruptcy Court stay violations
Reduce or eliminate your internal handling costs
Partner with us and you can count on
Almost two decades of bankruptcy claim filing experience
Extensive case management experience, including handling of objections, dismissals, and refilings
100% adherence to bankruptcy regulations and compliance standards
Our relationships with U.S. Bankruptcy Court Judges and Trustees
Flexibility to meet your changing needs, including if you subsequently decide to sell accounts
A proprietary account match process that allows us to identify and file claims for multiple accounts involving the same consumer
We handle replevins and insurance claims
We conduct pre-repossession or post-repossession collections on dismissed bankruptcies
We handle repossessions on secured accounts, including remarketing of vehicles




Take the next step.
Contact our business development team today.