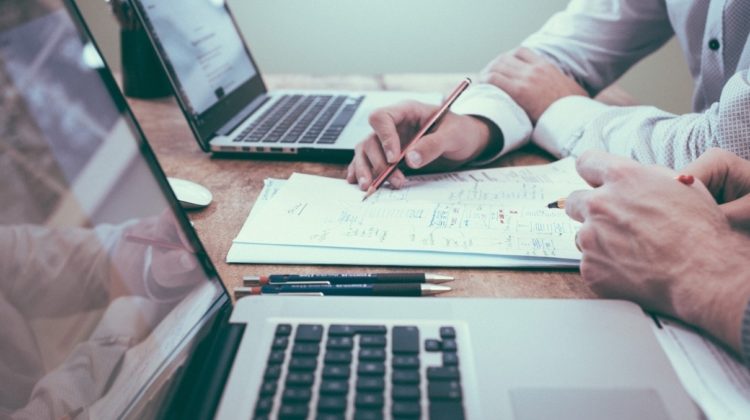 Contact our Business Development Team
We'd love to hear from you if you're looking for a solution for your charged-off and bankruptcy receivables.. The first step is to contact us and allow us to learn more about you and your situation.
Call Us at (866) 646-0514
Email Us: JCAPSales@jcap.com
Or fill out the form below and we'll be in touch.