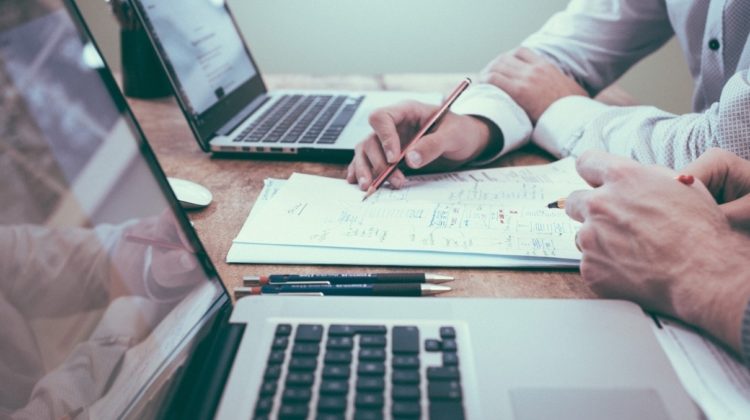 "Jefferson Capital was professional at every stage of negotiating our sale and the transaction was completed within my designated timeframe."

Auto Finance Lender
We buy bankruptcy accounts.
If your account holder has filed for bankruptcy, you can rely on our team of experienced professionals to deliver value for your accounts. Bankruptcy is complex. Not only are the rules complicated, but timing is everything. Typically, you only have 70 days to file a proof of claim. If you miss the court bar date, you can lose all value.
With almost two decades of bankruptcy expertise, we offer a team of data scientists who apply industry leading models and advanced analytics to provide you with the best overall value for your bankruptcy accounts. Combined with advanced knowledge of bankruptcy rules and processes, as well as our relationships with trustees across the country, you can count on Jefferson Capital.
Benefits of selling.
Create immediate cash value
Simplify your handling of bankrupt accounts
Avoid the possibility of bankruptcy court stay violations
Reduce or eliminate your internal handling costs
Benefits of Partnering with us.
Competitive pricing
100% adherence to bankruptcy regulations and compliance standards
Extensive experience handling objections, dismissals, and refilings
Fast, efficient, and on time closings
Free handling of transfers of assignments
Solution for both secured and unsecured assets
Bulk sales and forward flows available
Flexible terms

Exceptional post-sale support

Transparent and straight forward communication
We offer free portfolio pricing evaluations. Take the next step.
Contact our business development team today.