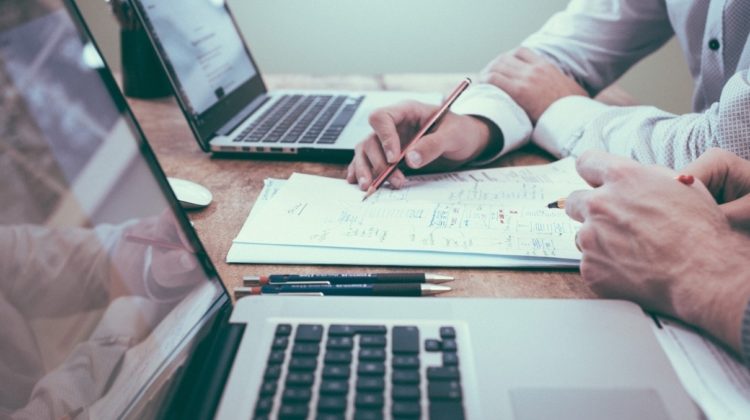 "Jefferson Capital has always been willing to offer creative solutions that meet our current business needs. We have closed multiple transactions with them and fully expect that to continue. We recently went onsite to audit their policies and procedures, and they passed with flying colors."

Auto Finance Originator, Corporate Finance Manager
As the market leader in purchasing and servicing auto finance accounts, we work daily with both direct and indirect lenders who are considering selling or servicing their charged-off or bankruptcy accounts. Whether you're a Fortune 500 company or a small, independent auto finance originator, we offer the same great solutions and services. We work with all types of credit originators from deep sub-prime to prime.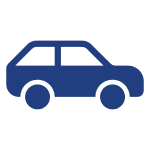 Types of auto accounts we purchase and service
Auto deficiencies - The remaining account balance after an automobile has been repossessed and sold.
Secured skips - An account that is secured by an automobile, but the automobile cannot be located.
Bankruptcies - Both secured and unsecured (in the event the automobile has been repossessed or lost), including Chapters 7, 11, 12, and 13.
Take the next step.
Contact our business development team today.