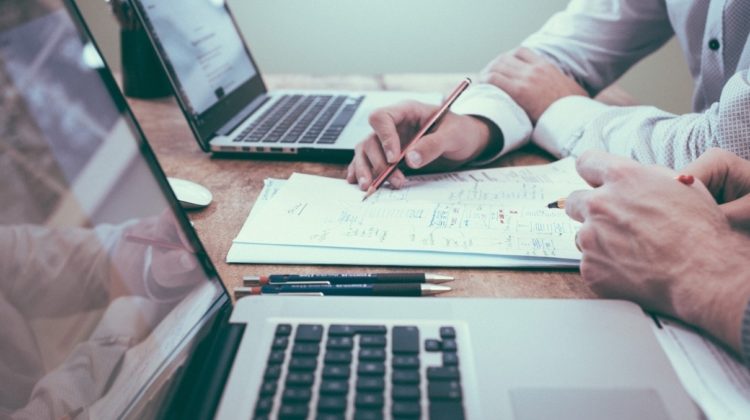 Why Back-to-School Season is Important for Leading Creditors
By Penny Campbell VP, Business Development Jefferson Capital Systems, LLC
BACK-TO-SCHOOL SALES – They Happen in the Fall for a Reason
Each fall in Minnesota the weather slowly turns from the warmth of summer to the cool of fall and winter. This inevitably brings back-to-school sales, where clothing retailers seek to unload their shorts and t-shirts to be replaced by Corduroy pants and sweaters. The sales are vast and wide, markdowns are steep, and the shopping anticipated well in advance.
One might question why these sales routinely happen each fall or why the retailers hold clearance sales rather than holding onto their goods? The reason is easy: Smart retailers know that it is more profitable to quickly market inventory that is diminishing in value rather than holding it and hoping a consumer will pay more. It's why successful off-price retailers like TJ Maxx and Marshalls exist; they partner with the best retailers and designers to provide quick and more profitable returns for slower-moving inventory.
LEADING CREDITORS PLAN THEIR FALL AND BACK-TO-SCHOOL SALES TOO
As many of you know, Jefferson Capital is celebrating its 20th anniversary this fall. Just like planning for a back-to-school sale, each fall over the past 20 years we have partnered with leading creditors to help with their year-end sales planning.
Our partners could very easily decide to hold onto their accounts and try to collect more in the future. But through our partnerships and planning with them, they have quickly learned over the years that an "end of season" sale is much more profitable for them. Like leading retailers, they know their charged off accounts will continue to quickly lose value. So, they maximize their value while they still can.
It's just one example why - - for the past 20 years - - the fall season has been the start of our busiest time of the year here at Jefferson Capital. Like the start of a new school year after a leisurely summer, we're very excited to gear up with our partners to help offload any inventory before year-end.
If you, or someone on your team, would like to find out more about our sales planning and partnership opportunities for servicing or a sale of your receivables, please contact Penny Campbell, penny.campbell@jcap.com or Bob Maisel, bob.maisel@jcap.com. To learn more about Jefferson Capital, please visit www.jcap.com. As a receivables management company celebrating its 20th year in business, we have a proven track record of being able to listen and provide solutions that work for you and your company.
© Jefferson Capital Systems, LLC. All rights reserved.