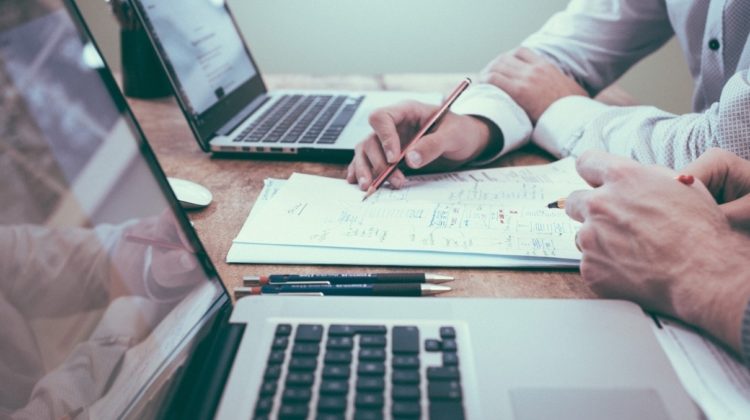 Using Data and Analytics to Win
By Tom Hofer, PhD
Director of Bankruptcy Acquisitions and Servicing Operations
In the last several years, some of the best professional baseball, football and basketball teams have reinvented themselves with the power of a new tool: data and analytics. As a result, we're seeing fewer baseball players bunting, more football coaches going for it on fourth down, and basketball teams taking more 3-point shots. Bottom line: They're using data and analytics to improve their performance and, ultimately, separate the winners from the losers.
Jefferson Capital has taken a similar approach. During the past several years we've invested in the people and resources to gather, manage, manipulate and understand the vast amounts of data we possess. Doing so allows us to improve the performance of almost every aspect of our business. It has allowed us to deliver a better customer experience, make important decisions faster and with unsurpassed confidence, and continue our commitment to best in class compliance practices.
Our Jefferson Capital data scientists work hand-in-hand with our operations team putting innovative data analytics to work every day. One example is through the use of Artificial Intelligence and Predictive Analysis. We use both in order to aggregate and analyze some of the information that we have on over 43 million accounts. That analytics work impacts all aspects of our business, from creating models and algorithms that add precision to our purchasing and pricing decisions, to optimizing our interactions with account holders, to eliminating wasted efforts in our recoveries – in short, it's part of everything we do.
Jefferson Capital's use of Artificial Intelligence and Predictive Analysis serves everyone's best interests: Our account holders receive the most effective communications and avoid unnecessary contact attempts, our clients receive the best pricing for their portfolios, and our vendors receive fair pricing for the services they provide. Although it is similar to the use of sophisticated data and analytics by professional sports teams, the one important difference is that when Jefferson Capital does so it results in multiple winners. It's why we do it.