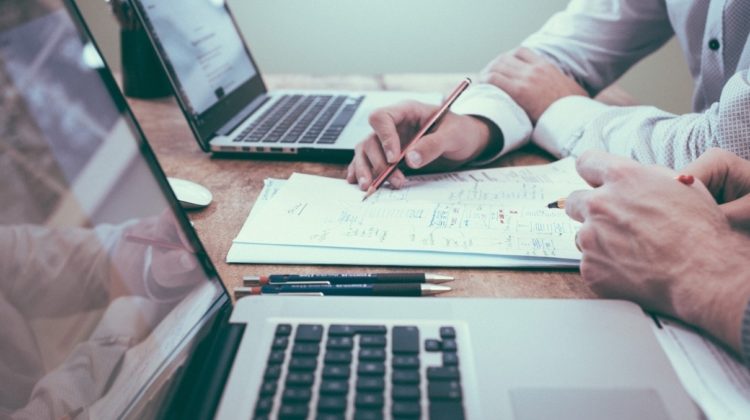 Two Simple Steps When Determining Whether To Sell Your Non-Performing Accounts
Many businesses are choosing to better manage their costs and sell their non-performing accounts for immediate cash proceeds.
There are two simple steps to take in order to decide whether selling your non-performing accounts makes sense for your business.
Step One: Analyze your Costs
The first step is figure out what these delinquent accounts are costing your business. Assess the amount of time and resources you are currently investing in managing and pursuing these accounts. This includes overhead, benefits, and all payments made to third parties. A "back of an envelope" calculation will give you a baseline of your costs, but a more complete analysis will lead to a more accurate determination of whether a sale of accounts makes sense for your business.
Step Two: Scrutinize your Recoveries
Next, you need to know how much return on investment those accounts are providing to your business. Many companies don't run these numbers to determine their net recovery rate. In examining your recoveries, you must first calculate your gross recoveries less the overhead spent on operating your own collection efforts. If you use external collection agencies, determine the gross recoveries they collect less the agency's fees and your costs of managing the agencies.
If your costs are excessively high or out of proportion to your recoveries, it may make sense to cut your costs by selling the non-performing accounts for an immediate injection of cash.
Helpful Information that will Maximize the Value of your Accounts
To receive the best value for your non-performing accounts, you will need to share key information with your debt buyer partner. Identify the number of accounts you want to sell, total face value, and the age of the accounts. It is always helpful to share what previous efforts were made to collect on the accounts, as well as the type of account and where it was originated. The more detailed information you can provide, the debt buyer will be able to more accurately determine the true value of your accounts and maximize the payment to you.
Key Questions to ask your Debt Buyer Partner
Do they have the necessary financial resources in place to support their bid?
What deals have they done – is there a consistent history of honoring bids and executing committed purchases?
Do they have policies and procedures on their collection practices and customer information security?
What kind of track record do they have in protecting a client's brand?
What kind of post-sale support are they able to provide? Can they ensure there is centralized coordination of all interaction?
Can they provide references and testimonials?
Do they hold these receivables or try to re-sell to a third party?
What to Look for in a Debt Buying Partner
Do they have sufficient liquidity and the financial position to be a reliable partner that's always available whenever you have a need for solutions?
Do they have the necessary experience and flexibility needed to customize solutions according to your needs?
Will they be able to consistently honor committed purchases and service your accounts in a manner that is compliant with regulations and protect your reputation post-transaction?
Do they have an adequate level of service standards as well as robust policies and procedures in place?
Do they have solid analytical capabilities to present optimized and sustainable pricing?
Are they committed to servicing clients and account holders, as opposed to simply making a quick sale?
Are they led by recognized industry leaders that know what it takes to continue the relationship journey of your account holders? Or are they a new upstart looking to feed their internal team - - causing a risk for your account holders and brand?
The Wrap
Managing receivables is an important component of every business and cannot be overlooked. Internal management of receivables can sometimes be a very difficult task, especially with the rising debt levels and significant consumer demand for new digital communication collections channels.
Partnering with a reputable, experienced, and knowledgeable third party can lower your costs and enhance your investment. Jefferson Capital is a leading buyer and servicer of charged off and bankruptcy receivables across the United States, Canada, and the United Kingdom. Our expert valuation team works with large and small companies, both new and experienced, and can work with you to size the debt recovery potential for your accounts and tailor a solution that fits your needs.
If you, or someone on your team, would like to find out more, please contact Penny Campbell, penny.campbell@jcap.com or Bob Maisel, bob.maisel@jcap.com. To learn more about Jefferson Capital, please visit www.jcap.com. As a receivables management company celebrating its 20th year in business, we have a proven track record of being able to listen and provide solutions that work for you and your company.
© Jefferson Capital Systems, LLC 2022. All rights reserved.