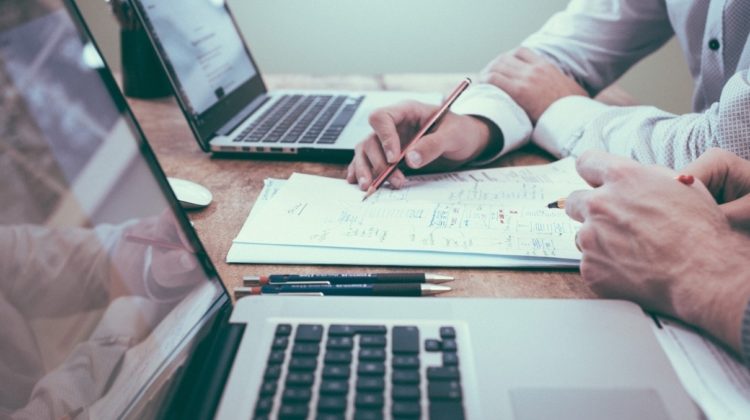 Reflecting on Twenty Years of Successful Partnerships
By David M. Burton, Chief Executive Officer
Jefferson Capital Holdings, LLC
Why Experience & Reputation Matter
In November of this year Jefferson Capital will be celebrating its 20th Anniversary of listening, doing the right thing, and forging long-standing relationships with its industry partners. Over the coming months I will be sharing some of the stories behind our success, and this month I'd like to start with a story regarding our very first investment and how it remains important today.
How it Began – The Importance of a Solid Foundation
Looking back on our initial investment, I'm reminded of how we were laser-focused on protecting reputations - - both our own and our partner's.
Our first transaction was in November 2002. It involved the purchase of a portfolio of credit card accounts originated by one of the largest credit card issuers in the country, an issuer that demanded we provide the highest respect and care for their customers. We invested the then-substantial sum of $22,000 for this make-or-break opportunity. Were we to fail, we might not be able to make another portfolio purchase.
A Reputation is Earned
Our initial staff had substantial industry experience before becoming part of Jefferson Capital, having previously managed and serviced a $1.2 Billion active credit card portfolio in St. Cloud, Minnesota. They quickly and earnestly put their central Minnesota values to work, relying upon innate qualities of honesty and sincerity. With a direction to focus on listening and always doing the right thing, their efforts paid off.
Our authentic approach was different from many others in the industry at that time, and it quickly led to very remarkable results. That first portfolio investment was a resounding success, and each subsequent investment over the next two decades has been about maintaining the honesty, sincerity and listening that propelled us to success on our first transaction. It frankly hasn't been difficult, as our St. Cloud team and leadership as well as their honest and authentic approach remains largely intact today. While other industry players have come and gone, including many with huge aspirations to match our success, their results have been mixed. Meanwhile, our day-to-day efforts have quietly earned us a reputation in the consumer financial services industry as a different kind of company.
Remember Where You Came From
Twenty years later, our average investment in a portfolio might be 100 times the size of that first $22,000 investment. But we've never forgotten what got us here. We treat every transaction like it is our first. And we protect the reputations of our partners and ourselves at all costs by always doing the right thing for consumers.
We'll be Here Another Twenty Years
As founder of the company, I can confidently state that our continued focus on protecting reputations is a significant reason for our continuous growth over each of the past twenty years. It is a secret to our success.
I also know that reputations are not born overnight. They are earned through solid work day in and day out. They require discipline and focus on the long term rather than the short term. The dividends are invaluable, as they lead to better relationships with clients, consumers, regulators, and vendors. Simply stated, everyone benefits.
I'm proud of the conscientious and careful approach we took in November 2002 and that we've continued to take every day since then. Over the coming months I will be sharing more of our secrets to our success. We have much of which to be proud, and they are stories that I love to tell. Onward and upward.