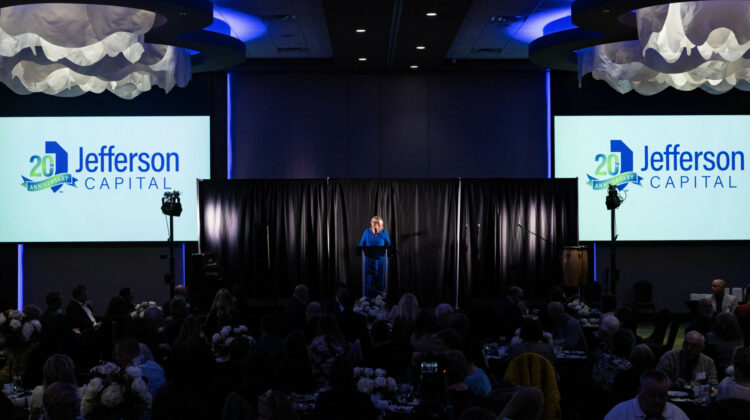 Jefferson Capital's Leaders Reflect Upon 20 Years of Successful Growth
As part of Jefferson Capital's recent 20th-anniversary celebration, its leaders shared their views on how the company has grown to become an industry leader over the past two decades. Not surprisingly, listening and doing the right thing for consumers as well as the dedication of its associates - many of whom have been with the company for the entire 20 years - were repeatedly celebrated as two of the secrets behind the company's unmatched success.
Penny Campbell, VP Business development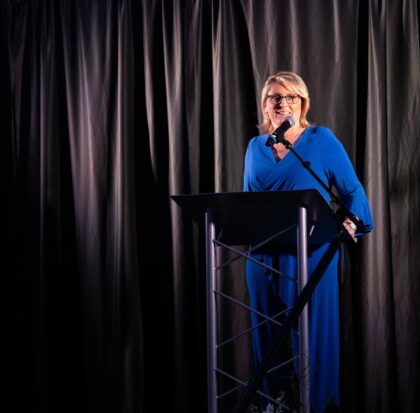 This is a moment in time to celebrate. Jefferson Capital has successfully been in business for 20 years. But it's not just about being in business for 20 years that's exciting but rather the reasons why we've been able to stay in business and thrive while so many other debt buyers came and went.
But here we are standing stronger than ever, two decades later as the third largest consumer debt buyer in North America with operations across the globe. The thing that makes me the most proud of our company and our brand is that each of us carried out our founder, David Burton's, Day One vision that

"We would treat consumers with dignity and respect at a time they needed it most, even if we had to give up some economics."
David's vision was not just a sales pitch to gain a new client. It was a vision that each of us attached ourselves to and we have lived and breathed it every day for 20 years.
Mark Zellmann, President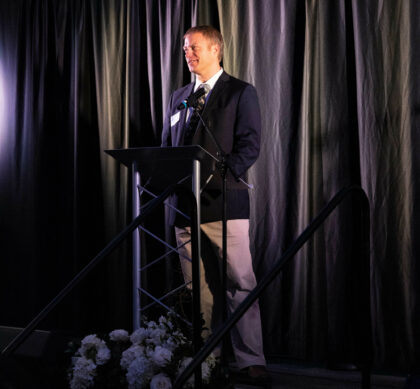 Jefferson Capital started 20 years ago with a fraction of the people we have today. Some people have been here the whole time, others finding new employment along the way and some as part of an acquisition of another company. But regardless of how long you have been with us or the size of the role you play, you were still part of Jefferson Capital's first 20 years. I could go on and on reminiscing about the fun times we've had, funny things that have been said or just simply sit in awe of the growth and success this company has had but
"We would be nothing if it weren't for the people. And not just the people, but a great team working together for a long time."
The commitment and loyalty of working for a company for 20 years is a milestone worth celebrating. Tonight, I stand in awe that we have 38 colleagues celebrating 20 years of service with our company. This is an amazing achievement.


Phillip Delany, Director of Jefferson Direct Legal Services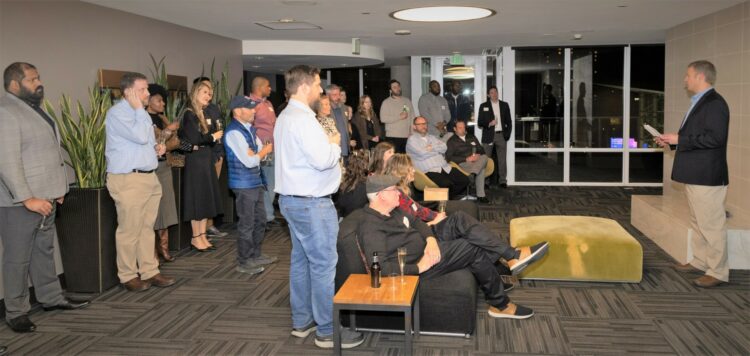 "It's been quite the adventure. Thank you to those of you that were with me at the start, and thank you to everyone that is with me now. I appreciate it more than you know."
Bottom line: Supporting our associates and encouraging them to always listen and do the right thing are just two of the secrets of our success over the past two decades and will continue to be so as we look ahead to the next twenty years!