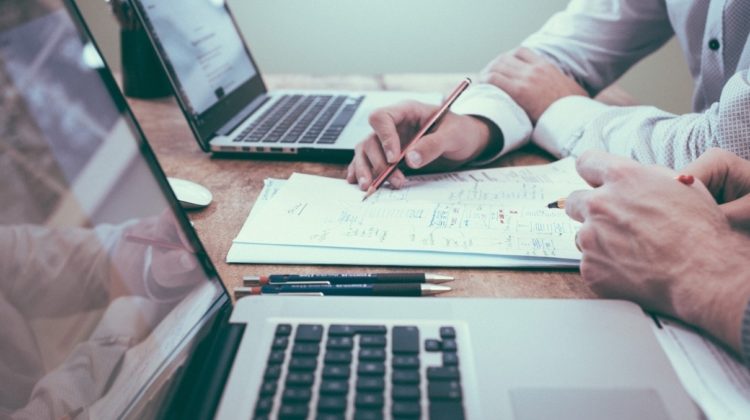 Jefferson Capital's Compliance Team Member Leads Bar Association Committee
By Matt Pfohl, Esq.
Sr. Vice President & General Counsel
Jefferson Capital is pleased to announce that its Senior Corporate Counsel, Michael D. Johnson, has been appointed Chair of the Debtor/Creditor Remedies Section of the Hennepin County Bar Association, which serves attorneys practicing in the Minneapolis, Minnesota metropolitan area.
As a founding member of the Minnesota Creditors Rights Association with over 20-years of collection experience, Michael is well positioned to guide the Section's discussions into the wide variety of issues faced by creditors and consumers in the collections industry.
In his service to this group, Michael will lead a group of consumer attorneys, creditors remedies counsel, and FDCPA defense counsel with the goal of working together to review, address and respond to industry issues. By engaging attorneys with expertise representing both consumers and creditors, the goal of the Section is to present a balanced view of industry developments.
As a leader in compliance practices for the credit and collections industry, Jefferson Capital is proud to partner with and volunteer its time and compliance expertise to leading organizations so that best practices and up-to-date information can be shared across the industry. It's the right thing to do.