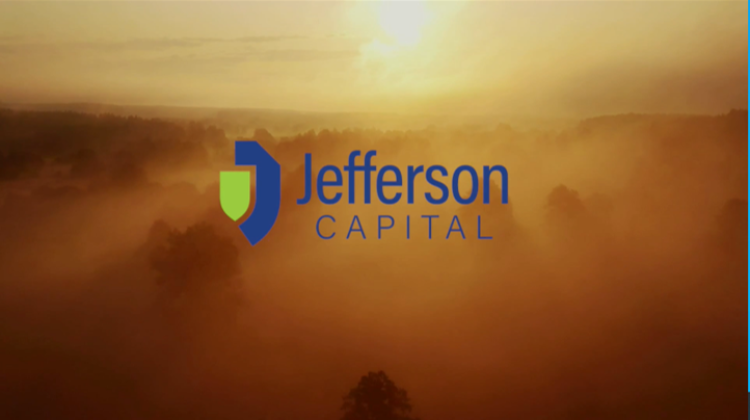 Jefferson Capital's Compliance Team Member Appointed to Leading Industry Trade Group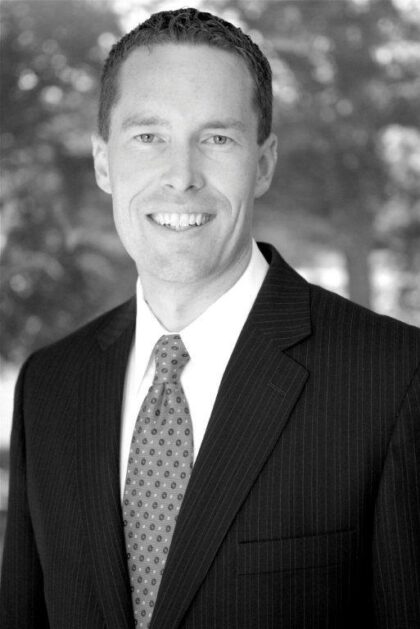 Continuing its long-standing tradition of sharing legal and compliance best practices with other members of the consumer financial services industry, Jefferson Capital is pleased to announce that its Sr. Corporate Counsel, Michael D. Johnson, has accepted an invitation to volunteer his time and over two decades of legal experience to the Receivables Management Association International (RMAi) Legal Affairs Working Group.
The RMAi Legal Affairs Working Group, which is made up of prominent legal and compliance professionals in the receivables management industry, meets monthly. The exclusive group serves as a resource for industry professionals to identify and discuss new and developing legal consumer financial services issues. Among other things, it discusses new legal challenges and theories, industry compliance matters, developing regulatory issues, recent legal caselaw developments, and potential amicus opportunities for RMAi.
As an industry leader celebrating its 20th Anniversary this year, Jefferson Capital is proud to share its legal and compliance knowledge and expertise with other members of the industry.
By Matthew J. Pfohl, Sr. VP & General Counsel