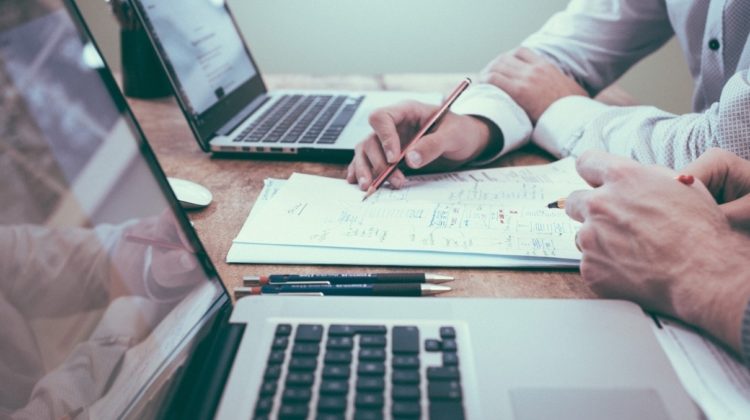 Jefferson Capital's Compliance Team Again Shares insights with Industry
By Matt Pfohl, Esq.
Sr. Vice President & General Counsel
Jefferson Capital's Legal Compliance Officer, Katherine O'Brien, Esq., is once again sharing compliance insights and expertise with other industry professionals.
Following up on her successful presentation in May 2020 to ACA International, this time O'Brien is presenting to other attorneys and compliance professionals who are members of the Colorado Creditor Rights Bar Association. The program, which has already been approved for Continuing Legal Education credit by the State of Colorado, is being made as part of the Bar Association's Summer Series. It is scheduled to take place later this month.
Focusing on the Consumer Financial Protection Bureau (CFPB) and its collections rules and expectations, O'Brien's seminar will review current debt collection rules and provide an update on the upcoming finalization of the CFPB's proposed debt collection rules later this Fall.
As a leader in compliance practices for the credit and collections industry, Jefferson Capital is proud to volunteer its time, talent, and resources to foster compliance best practices in the industry. It's the right thing to do.