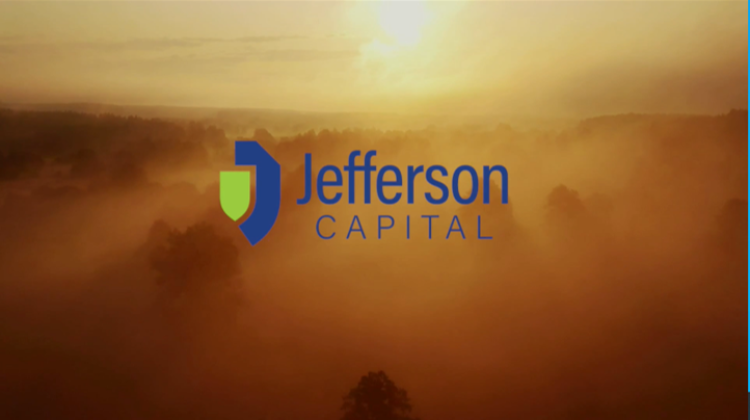 Jefferson Capital's Associate General Counsel Shares Expertise with FinTech Industry
By Matt Pfohl, Esq.
Sr. Vice President & General Counsel
Jefferson Capital's Associate General Counsel, Peter Williams, was recently invited to help lead the Receivables Management Association International (RMAi) in its creation of a white paper providing industry best practices for FinTech creditors.
Williams has been a member of the Jefferson Capital legal team for almost ten years and over the years has consulted with and assisted multiple FinTech partners in their receivables transactions with Jefferson Capital. He was called upon by RMAi to share his expertise and best practices for issues such as chain of title, securitization and required media for FinTech creditors.
RMAi is the industry-leading trade association that represents more than 500 companies in the purchase and sale of performing and non-performing receivables. Its Receivables Management Certification Program and Code of Ethics set the global standard for consumer protection and compliance matters. Jefferson Capital was one of the first companies to receive the certification.
As a twenty-year leader in compliance practices for the credit and collections industry, Jefferson Capital is proud to partner with and volunteer its time and compliance expertise to leading organizations. Doing so ensures that best practices and up-to-date information can be shared across the industry. [For a copy of the white paper, please contact Penny Campbell at penny.campbell@jcap.com or Bob Maisel at Bob.Maisel@jcap.com.