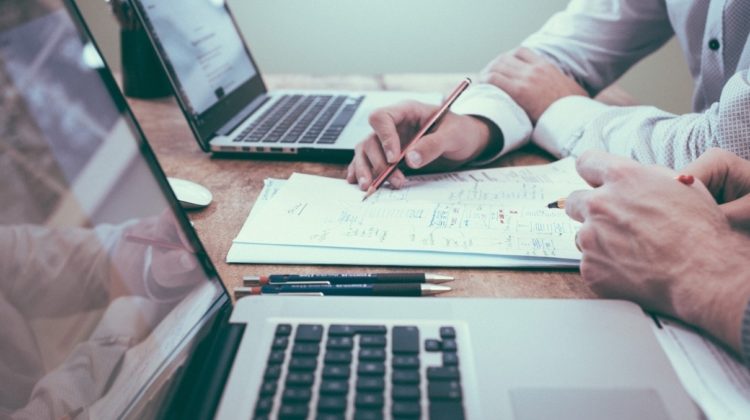 Jefferson Capital Welcomes New Vice President & Treasurer
By David Burton, Chief Executive Officer
St. Cloud, Minnesota – Jefferson Capital Systems, LLC (Jefferson Capital), a leading purchaser and servicer of consumer charged-off and bankruptcy receivables in the United States, United Kingdom, and Canada, recently announced the addition of Dave Mitchell as Vice President and Treasurer and member of the executive leadership team. Dave comes to Jefferson Capital with more than 25 years of treasury and broad finance experience in the financial services, business services, and manufacturing industries.
Dave started his post-graduate career within General Motors Treasurer's Office serving in the U.S. and internationally. He gained financial services experience serving in treasury, accounting, and finance roles at GMAC. Dave furthered his treasury experience as Assistant Treasurer and as Vice President for North America Global Business Services at Ecolab. Dave also served as Chief Financial Officer for Ceridian U.S. and for portfolio companies within Breazeale Group. Dave holds a B.A. in Accounting and Economics from the College of the Holy Cross, a J.D. from Northwestern University School of Law, and an MBA from the Kellogg Graduate School of Management at Northwestern University.
"I am excited to join Jefferson Capital and look forward to working with the team to provide efficient financing and capital structure to fund and expand Jefferson Capital's growth. Jefferson Capital's consumer- and compliance-focused approach is recognized not only in the consumer financial services industry but with our credit partners as well."
Founded in 2002, Jefferson Capital purchases and services both secured and unsecured charged-off and bankruptcy receivable portfolios for its growing client base that includes large financial institutions, auto finance companies, telecommunications and utility service providers, retail installment lenders, and credit card issuers. Jefferson Capital is headquartered in St. Cloud, Minnesota with additional operations in Minneapolis, Minnesota, Denver, Colorado, Basingstoke, England, London, Ontario, and Toronto, Ontario.
For more information about Jefferson Capital's services and to take advantage of a free portfolio evaluation, please contact our business development team: Penny Campbell (320) 333-0318, Bob Maisel (612) 250-6898, Ashley Arens (320) 291-7020, Cody Thelen (763) 257-7658, Trevon Draeger (952) 239-1329, or Juan Carlos Rodriguez (787) 378-9404 or visit our websites, www.jcap.com (U.S.); www.carsuk.org (U.K.); or www.canaccede.com (Canada).