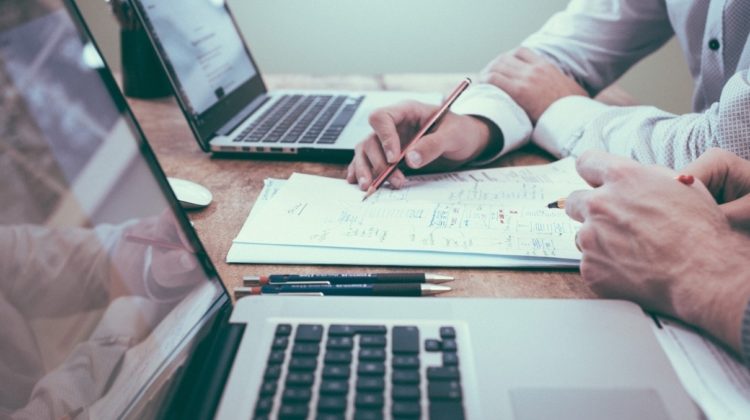 Jefferson Capital shares Compliance Best Practices with over 400 industry professionals
By Joe Fejes, Esq.
Chief Compliance Officer

Jefferson Capital and its deep bench of Compliance Team professionals are proud to partner with leading Accounts Receivable Management organizations from time to time in order to share compliance best practices.
On May 15, 2020, Jefferson Capital's Legal Compliance Officer Katherine R. O'Brien was asked by ACA International to lead a compliance presentation for over 400 credit and collection professionals. Katherine made her presentation on the ACA's popular Daily Huddle.
Relying upon her extensive litigation experience and vast Accounts Receivable Management industry knowledge, Katherine provided valuable insights and practical guidance to industry members from across the nation. She focused on how to encourage compliance best practices as multiple States and local jurisdictions across the country begin to relax their COVID-19 restrictions and stay-at-home orders. A significant focus was on the need for industry members to document policy changes and maintain records concerning how their recovery operations have been affected by the pandemic.
As industry participants prepare their shift to a new national normal, Jefferson Capital is pleased to share its compliance best practices so that consumers remain protected. It's the right thing to do.