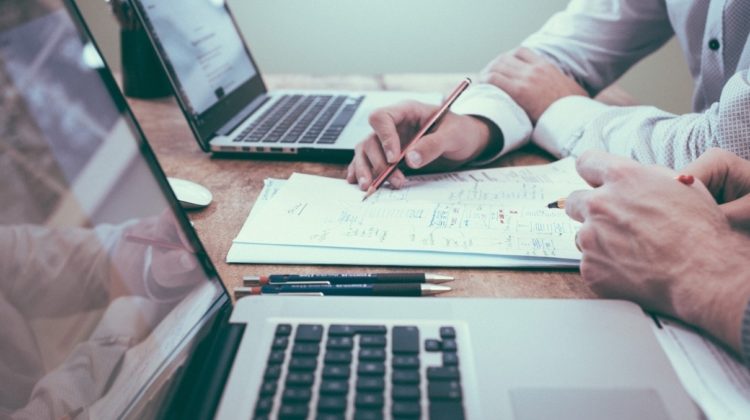 Jefferson Capital Shares Compliance Best Practices with Industry Legal Community
By Matt Pfohl, Esq.
Sr. Vice President & General Counsel
As part of his duties as Chairman of the Hennepin County Bar Association's Debtor/Creditor Committee, Jefferson Capital's Michael D. Johnson, Esq recently led and moderated a Continuing Legal Education program for attorneys in Minneapolis, Minnesota. The program focused on best practices for the implementation of the Consumer Financial Protection Bureau's Regulation F, as well as developments in the Hunstein v. Preferred Collection and Management Services, Inc. case. Part of the Bar Association's lunchtime CLE Series, the program was well attended both by attorneys who represent consumers as well as those who represent creditors.
In the coming months, Mr. Johnson will also moderate a Debtor/Creditor Committee CLE program with a member of the Minnesota Attorney General's Office focusing on recent developments in student lending.
As a leader in compliance practices for the credit and collections industry, Jefferson Capital is proud to volunteer its time, talent, and resources to foster compliance best practices in the industry.