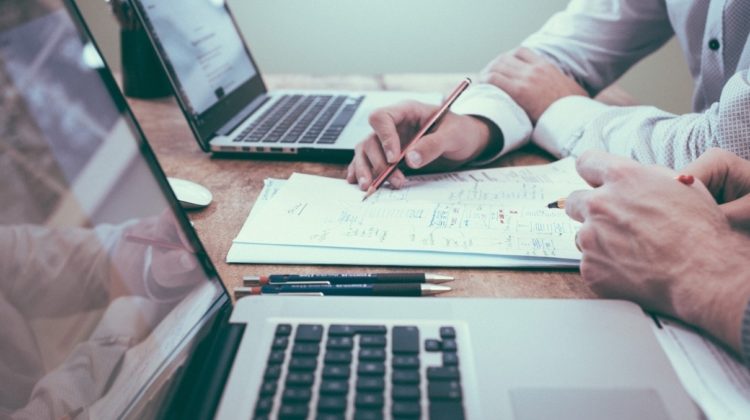 Jefferson Capital Shares Accounts Receivable Expertise With Leading Utilities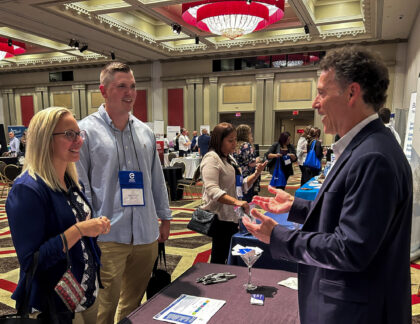 Jefferson Capital was recently invited to share its over two decades of credit and collections expertise with members of the Northeastern Utilities Credit and Collections (NEUCC) organization. Jefferson Capital's Bob Maisel led a presentation at the NEUCC's annual conference in Atlantic City and met with utilities industry leaders regarding their debt management issues and solutions.
Focusing on Jefferson Capital's almost 10 years of partnerships with America's leading utilities, Maisel's presentation focused on how outsourcing bankruptcy servicing can offer significant advantages to utilities and other credit grantors. He explained how it eliminates the high fixed costs and maintenance of internal systems, and further how it avoids the expense of training and overseeing employees to file claims, address incoming Court, Trustee, and consumer inquiries, and manage payments and reporting.
JCAP's over twenty years of experience make it the ideal partner for leading utilities and other creditors' bankruptcy servicing needs. For those who missed the NEUCC Annual Conference, Jefferson Capital would be pleased to share a copy of the presentation and discuss how it can support your organization. Please reach out to Bob at Bob.Maisel@JCAP.com.
With a warm thank you to all who joined us at NEUCC, and a special shoutout to Bob Maisel for his fantastic engagement with the conference participants, we are grateful for the opportunity to share our expertise with the utilities industry and look forward to continued collaboration regarding enhanced debt management strategies in the future!