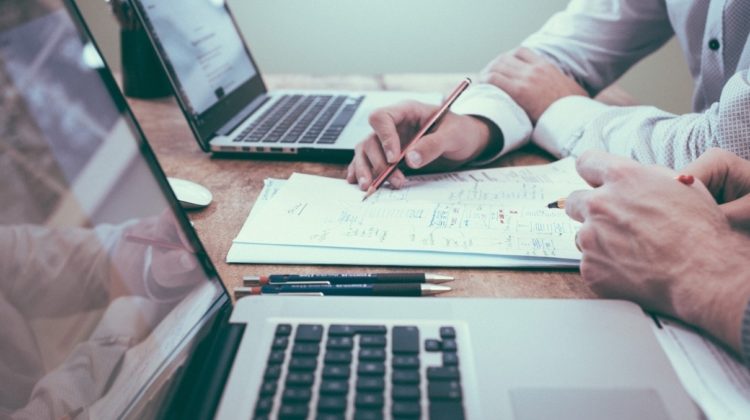 Jefferson Capital Promotes Mark Zellmann to President of U.S. Operations
By David M. Burton, Chief Executive Officer
At Jefferson Capital, we're very proud of our long track record of operational excellence and continuous growth over our almost 20 years. In addition to the financial strength, industry expertise, and meaningful relationships that have resulted from our ability to serve all our stakeholders, one of the most exciting aspects of our continued growth is the new opportunities that it presents to our organization and team members.
I am accordingly very excited to announce the recent promotion of Mark Zellmann to lead our United States operations as President of Jefferson Capital Systems, LLC.
Since joining our company in 2004, Mark's thoughtful leadership has been evident throughout our organization. Over the years he has made significant contributions to our underwriting and portfolio management functions, led the development of our industry leading data science and analytics team. His deep operational knowledge, keen focus on continuous process and performance improvement and strong leadership skills have resulted in a steady expansion of Mark's leadership responsibilities. His knowledge of technology and commitment to maintaining our industry leading compliance practices have resulted in the outstanding performance of our Distressed, Insolvency and Credit Card origination businesses in the United States.
Recognizing Mark's substantial and foundational contributions with this promotion is a natural consequence of the company's continuing success. It also allows our organization to continue our focus on expansion opportunities outside of the United States where we will continue to apply Jefferson Capital's unique approach to listening to all stakeholders, doing the right thing, and forging long-standing value added relationships with our industry partners.
####