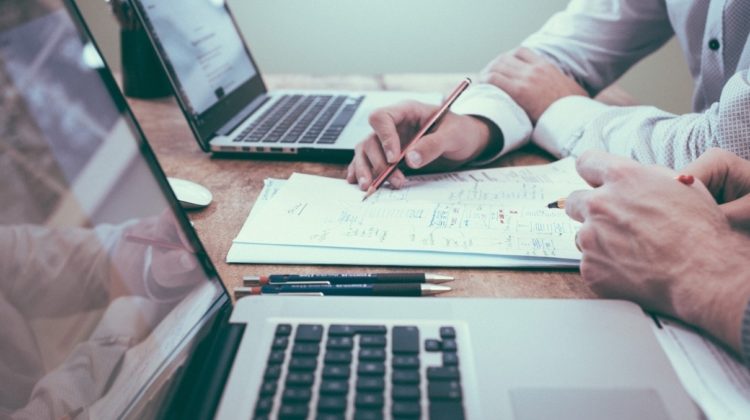 Jefferson Capital Completes Industry's First Asset-Backed Securitization Facility in North America
By David Burton, Chief Executive Officer
St Cloud, Minnesota, March 22, 2021--Jefferson Capital Systems, LLC (Jefferson Capital), a leading purchaser and servicer of consumer charged-off and bankruptcy receivables in the United States, announced the recent closing of a $150 million asset-backed securitized credit facility provided by Credit Suisse, one of the world's leading financial services providers. Jefferson Capital is the first purchaser of consumer nonperforming receivables to successfully complete an asset-backed securitization finance structure in North America. The financing from this credit facility will support Jefferson Capital's continued growth in portfolio purchases and greatly improves the breadth, capacity and flexibility for the company and its growing client base.
This new credit facility is in addition to the core $400 million revolving credit facility led by CIBC USA, Regions Bank, Citibank, ING Capital, Capital One and Citizens Bank. "The closing of this new facility will further strengthen Jefferson Capital's ability to offer expanded capabilities to our clients," said David Burton, Founder and Chief Executive Officer of Jefferson Capital.
Founded in 2002, Jefferson Capital is a leading purchaser and servicer of consumer charged off and bankruptcy receivables in the United States, Canada and the United Kingdom. It purchases and services both secured and unsecured consumer charged off and bankruptcy receivable portfolios for its growing client base that includes large financial institutions, auto finance companies, telecommunications and utility service providers, retail installment lenders, and credit card issuers. Jefferson Capital is headquartered in St. Cloud, Minnesota with additional operations in Minneapolis, Minnesota, Denver, Colorado, Basingstoke, England, London, Ontario, and Toronto, Ontario.
For more information about Jefferson Capital's services and to take advantage of a free portfolio evaluation, please contact our U.S. business development team: Penny Campbell (320) 333-0318, Bob Maisel (612) 250-6898, Ashley Arens (320) 291-7020, Cody Thelen (763) 257-7658, Trevon Draeger (952) 239-1329, or Juan Carlos Rodriguez (787) 378-9404 or visit our websites, www.jcap.com (U.S.); www.carsuk.org (U.K.); or www.canaccede.com (Canada).