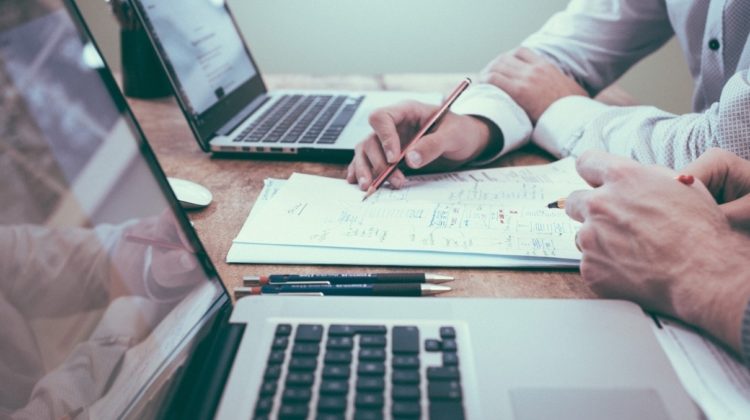 Jefferson Capital Marks Presence at the 2023 RMAi Conference
Jefferson Capital attended the RMAI conference earlier this month with over 40 sales meetings where we met with creditors to discuss recovery solutions to meet their financial goals. We wrapped up the conference with over 50 clients and vendors attending a private dinner as a grand finale to celebrate our 20th year in business. They heard remarks from our CEO, David Burton, about their vital role in our success and also debuted our new corporate video which was enjoyed by all.
If you're a creditor looking for immediate cash proceeds through a charged-off or bankruptcy debt sale with a guaranteed closing, please contact our U.S. Business Development team: Penny Campbell, Bob Maisel or Trevon Draeger.