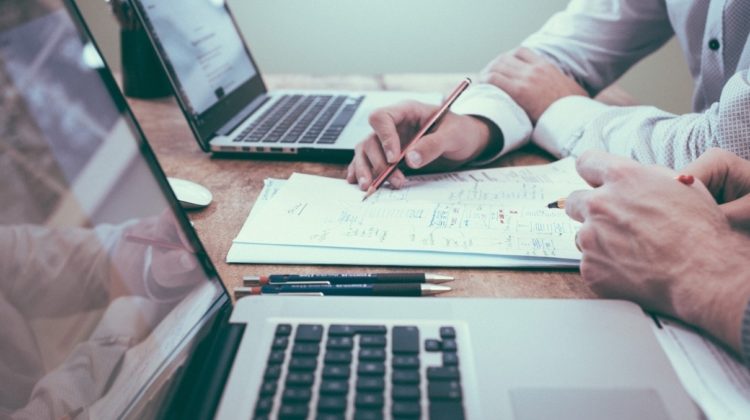 Jefferson Capital Is Here To Help During The Covid-19 Pandemic
By David Burton, Chief Executive Officer
At Jefferson Capital, we understand that the Covid-19 Pandemic has created a tremendous amount of uncertainty for everyone. As it relates to our day to day business operations, that includes the uncertainty faced by our clients, our vendors, our associates, and above all our account holders. Virtually nobody is untouched by the stress and challenge of maintaining their health and financial well-being during these extremely difficult times. It is certainly not business as usual.
In responding to these challenges, we've found internally that open and frank communications are usually the best way to identify challenges and implement solutions to the myriad of issues being faced daily. The first step is for our team members to reach out and communicate. The second, and perhaps even more important step, is for all of us to listen. We've found that solutions quickly follow.
Listening and identifying solutions is what we do. So now more than ever we would encourage all of our partners to reach out to us – both businesses and consumers. And as it particularly relates to our account holders, they are not alone. We are here to help. We encourage them to reach out to us and let us know how they have been affected. Our goal is to listen and work together to find solutions that work during these uncertain times.
The Consumer Financial Protection Bureau recently released information on its website stating that responsible financial companies are supporting their customers, and "consumers facing hardships should be aware of this posture and discuss their specific circumstances." We urge our account holders to please contact us and let us know about their situation. We are in this together and we are here to help.