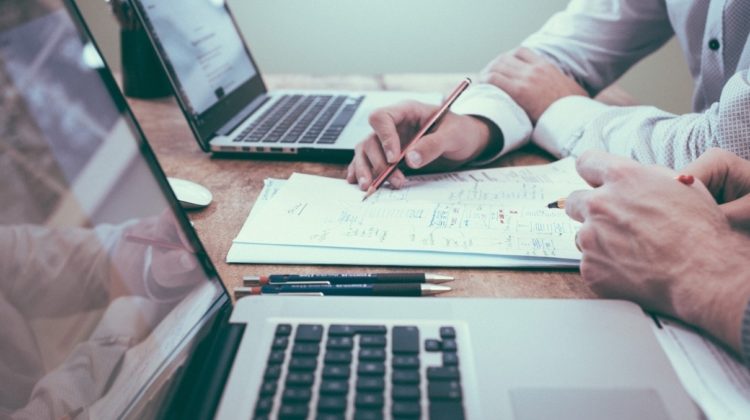 Jefferson Capital hosts Meeting with the Dean of the St. Cloud State University Herberger Business School
By LeRoy Northam, Chief Information Officer
On December 18, 2019, members of Jefferson Capital's senior leadership team hosted a meeting with Dean David Harris of St. Cloud State University's Herberger Business School. The meeting provided an opportunity to discuss the long-standing business relationship and community partnership that the parties have enjoyed.
Jefferson Capital has provided opportunities for both current students and alumni of the University to gain insight and real-life project experience in the Consumer Financial Services industry. In addition, LeRoy Northam and other Jefferson Capital Managers have participated as guest lecturers as well as provided mentorship and internship opportunities to SCSU University students.

During the meeting, Dean Harris discussed the school's desire to grow and expand the relationship in the future. Plans were made to continue to make various Jefferson Capital executives available to SCSU for class lectures in their various areas of expertise, including computer sciences, data analytics, legal, and business management. Jefferson Capital also welcomed the opportunity to identify future associates and leaders for its ever-growing business operations.