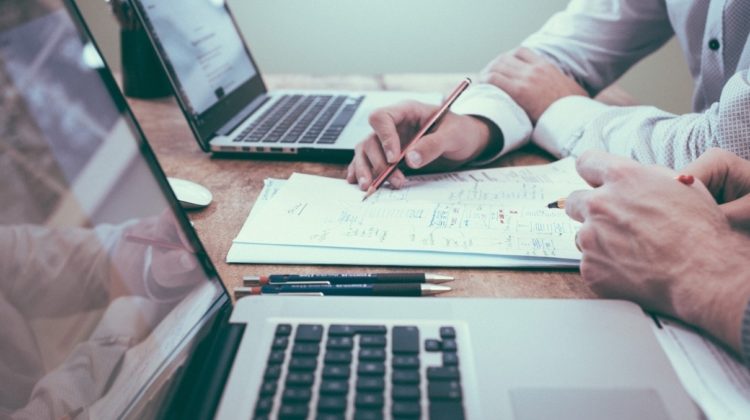 Jefferson Capital Gives Back to the Industry & Supports Women in Consumer Finance
By Mark Zellmann
Managing Director – U.S. Portfolio Acquisitions & Servicing
Over the past 19 years Jefferson Capital has been proud to support the consumer financial services industry by encouraging its associates to volunteer their talents and time with important industry groups and organizations. This past week Jefferson Capital's Vice President of Business Development, Penny Campbell, did just that by sharing her leadership experiences and insights with other national consumer finance professionals.
More specifically, Campbell presented a workshop and led a discussion with other national consumer financial services leaders at the Annual Women in Consumer Finance conference held in Scottsdale, Arizona. Attended by female leaders from leading national consumer financial services companies, including CapitalOne, Citizens Bank, and other leading creditors, she shared her insights and knowledge from her almost 20 years of service to the industry and our company.
The event was a perfect example of how Jefferson Capital always strives to "do the right thing" by supporting its associates, its communities, and the consumer financial services industry in general.