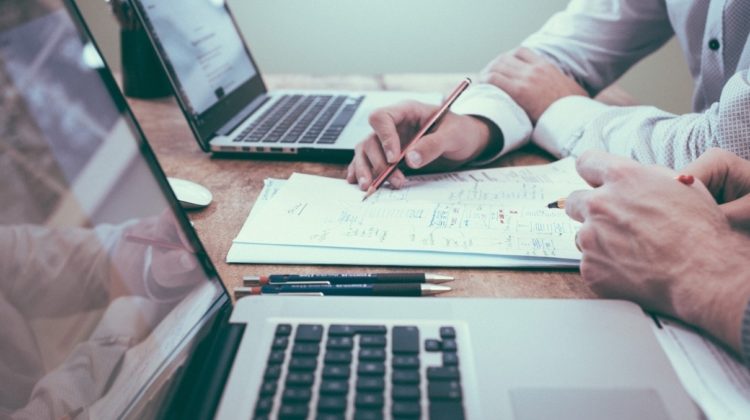 Jefferson Capital Further Expands Its Specialty Consumer Finance Capabilities with Acquisition of Leading U.K. Legal Collections Platform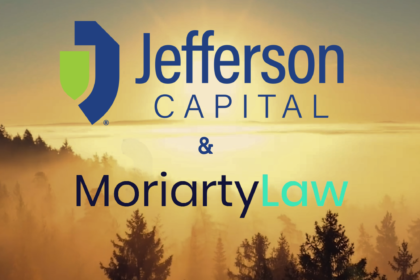 Jefferson Capital is excited to announce that it has once again added to its global specialty consumer finance capabilities, this time with respect to its United Kingdom receivables management platform.
The company recently completed its acquisition of Moriarty Law, Ltd., which is a leading U.K. legal collections platform. Moriarty's legal practice, which is authorised and regulated by the Solicitors Regulation Authority (SRA), is headquartered just outside London in Woking, England. The firm offers innovative and effective pre-litigation, legal recovery, and enforcement services on behalf of some of the U.K.'s leading finance companies. In addition to having been a vendor partner with Jefferson Capital for many years, Moriarty Law works with lenders, utilities, banks, governmental entities, and other debt buyers to service consumer accounts across the U.K. Relying upon its proprietary Lawscore model, the firm uses in-depth and sophisticated modeling and analytics to identify suitable accounts for legal recoveries, while always maintaining its industry-leading customer service and compliance practices to help consumers manage their obligations.
David Burton, CEO of Jefferson Capital, remarked on how the addition of the legal practice enhances its U.K. operations: "We are excited to add Moriarty Law to our U.K. group of companies. Moriarty joins our Resolvecall consumer reconnection platform, our Creditlink Account Recovery Solutions Ltd. debt collection agency, and our JCIA consumer debt purchase platform to enhance recoveries on our U.K. portfolios while strengthening the services provided to our U.K. clients."
Currently led by Simon Jones, Ian MacKenzie, and Frank Hanafin, Burton emphasized that Jones and the rest of the Moriarty leadership team will remain firmly in place going forward: "Simon and the entire Moriarty Law Senior Management Team have done an outstanding job helping it become the industry leader that it is today. I am thrilled that Simon and his team will continue to guide Moriarty's independent operations while building upon its strong track record of compliance, customer service, and client performance with the significant financial resources that our global organization offers all of our affiliated companies."