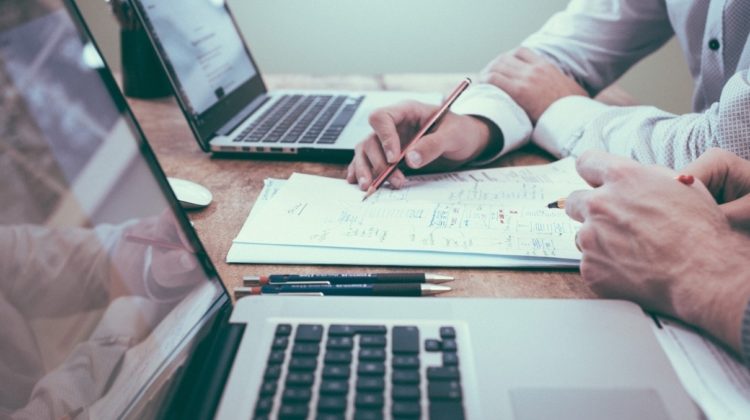 Jefferson Capital Expands Credit Facility to $500 million
By David Burton, Chief Executive Officer
St Cloud, Minnesota, May 26, 2021--Jefferson Capital is pleased to announce it has achieved a new milestone, having completed the closing of a new three-year $500 million senior secured revolving credit facility, which includes a $35 million UK sub-facility. The transaction was led by Citizens Bank, N.A. as Joint Lead Arranger and Administrative Agent. Capital One and Regions Bank were also Joint Lead Arrangers and Co-Syndication Agents, while ING Capital, First Horizon Bank and East West Bank acted as Co-Documentation Agents.
The new credit facility provides Jefferson Capital with an additional $100 million of borrowing capacity and includes options for further expansion. It complements the financing provided by the company's recently announced $150 million ABS credit facility provided by Credit Suisse. Together, these new credit facilities allow the Company to continue its 19-year track record of growth and profitability. They also allow for continued expansion of purchasing and servicing in new market segments.
Founded in 2002, Jefferson Capital is a leading purchaser and servicer of consumer charged off and bankruptcy receivables in the United States, Canada, and the United Kingdom. It purchases and services both secured and unsecured assets, and its client base includes large and small financial institutions, auto finance companies, telecommunications and utility providers, retail installment lenders, and credit card issuers, among others. Jefferson Capital is headquartered in St. Cloud, Minnesota with additional operations in Minneapolis, Minnesota; Denver, Colorado; Basingstoke, England; London, Ontario; and Toronto, Ontario.
For more information about Jefferson Capital and the services that it provides, please contact our U.S. business development team: Penny Campbell (320) 333-0318, Bob Maisel (320) 229-8514, Cody Thelen (763) 257-7658, Ashley Arens (320) 291-7020, Trevon Draeger (952) 239-1329 or Juan Carlos Rodriguez (787) 378-9404. For information about services in the U.K. please contact Peter Copperwheat: 01256 306700/07786 910910 or visit our websites, www.jcap.com (U.S.); www.carsuk.org (U.K.); or www.canaccede.com (Canada).