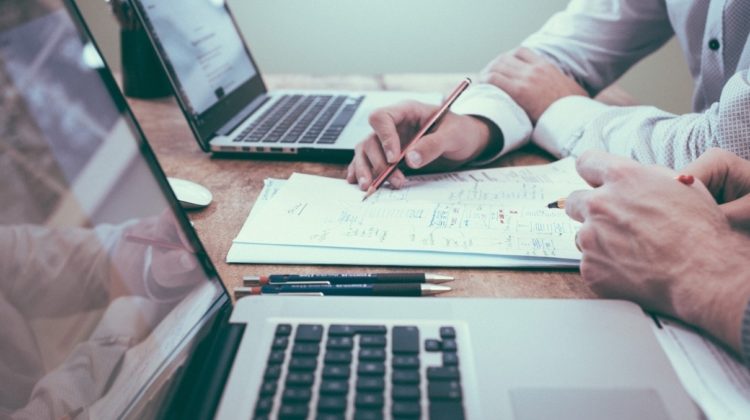 Jefferson Capital Expands Credit Facility
By David Burton, Chief Executive Officer
Jefferson Capital is pleased to announce that it recently completed an expansion of its senior secured debt financing with the addition of another four new banks. The financing is being provided by a syndicate of lenders led by CIBC Bank USA, Regions Bank, Citibank, ING Capital, Capital One and Citizens Bank. It is rewarding to know that even in these unprecedented times, the company's consistent growth and performance continues to attract interest from a growing list of lenders which allowed the company to increase its senior secured debt facility to $400 million, providing attractive financing for the company's continued growth.
The additional financing allows the Company to continue its 18-year growth history of serving the needs of its client base while providing opportunities to expand our purchasing and servicing opportunities for new sellers and new market segments.
"We would like to thank our lending institutions for their continued support of Jefferson Capital and for providing us with the financial flexibility to continue to profitably grow and meet our clients' needs. We are excited about the confidence that our lenders have in our financial strength and the continuation of the company's successful strategic growth strategy." said David Burton, Chief Executive Officer.
Founded in 2002, Jefferson Capital is a leading purchaser and servicer of consumer charged off and bankruptcy receivables in the United States, Canada, and the United Kingdom. It purchases and services both secured and unsecured charged off and bankruptcy receivable portfolios for its growing client base that includes large financial institutions, auto finance companies, telecommunications and utility service providers, retail installment lenders, and credit card issuers. Jefferson Capital is headquartered in St. Cloud, Minnesota with additional operations in Minneapolis, Minnesota, Denver, Colorado, Basingstoke, England, London, Ontario, and Toronto, Ontario.
For more information about Jefferson Capital's services and to take advantage of a free portfolio evaluation, please contact our business development team: Penny Campbell (320) 333-0318, Ashley Arens (320) 291-7020, Cody Thelen (763) 257-7658, Trevon Draeger (952) 239-1329, or Juan Carlos Rodriguez (787) 378-9404 or visit our websites, www.jcap.com (U.S.); www.carsuk.org (U.K.); or www.canaccede.com (Canada).