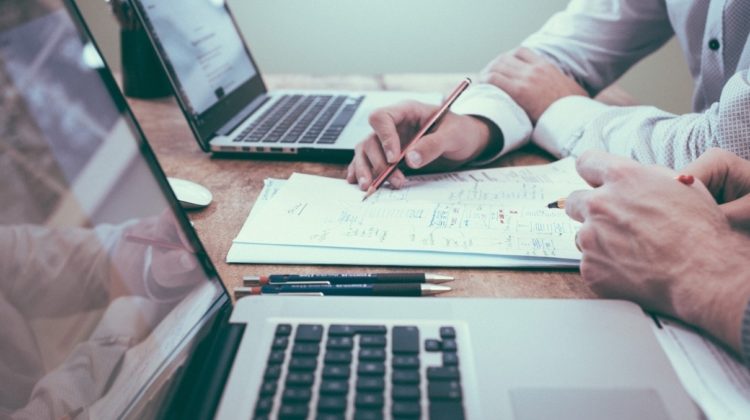 Jefferson Capital Donates KN-95 Masks to The St. Francis Center in Denver, Colorado
By Kate Fallik,
Human Resources & Office Manager
Jefferson Direct Legal Services
Leaders at Jefferson Capital's offices in Denver, Colorado recently continued the company's practice of "doing the right thing" by donating KN-95 masks to the staff and volunteers who serve the men and women seeking emergency assistance at the St. Francis Center.
HELPING THE LESS FORTUNATE IN OUR COMMUNITY
Located in downtown Denver, the St. Francis Center provides shelter and services that enable its guests to meet their basic needs for daily survival. It works with other non-profit agencies in Denver, including the Denver Mission and Urban Peaks, to serve men and women who are seeking to transition out of homelessness.
JEFFERSON CAPITAL DONATION TO THE ST. FRANCIS CENTER
With limited financial resources, the Center has been unable to source or purchase personal protective equipment to more fully protect its staff and volunteers from the COVID-19 virus. Given the delay in implementing a return to work for our associates, leaders of our Denver office recently learned of the center's immediate need for KN-95 protective masks.
With the support of Jefferson Capital's leadership, I was pleased to be able to deliver a large number of KN-95 masks for use at the Center.
Andrew Spinks, Director of Development for the Center, was grateful for the personal protective equipment. He indicated that the masks would be used by their frontline staff and the dedicated volunteers who serve their guests. Andrew was especially thankful for the ability to provide additional protection over the surgical and cloth masks that they had been using.
On behalf of Jefferson Capital, I was pleased to be able to do the right thing and give back to the staff and volunteers who serve the less fortunate in our Denver community.