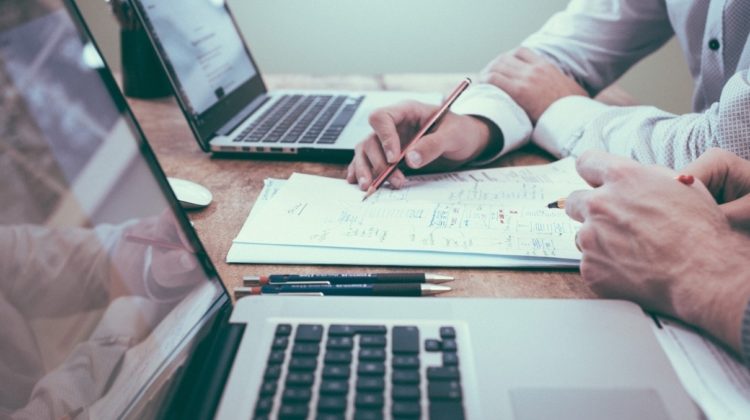 Jefferson Capital Donates KN-95 Masks to St. Cloud, Minnesota Police Department
By Mary Lewandowski, Director of Human Resources
Members of Jefferson Capital's Senior Leadership Team recently had the opportunity to practice its corporate mission of "Do the right thing" by providing personal protective equipment to some of the first responders located near our St. Cloud, Minnesota headquarters.
HELPING THOSE WITH MORE IMMEDIATE NEEDS
In connection with our planning for the eventual relaxation of work from home mandates across the country, we recently obtained KN-95 protective masks to protect our associates. Although our associates have not yet fully returned to our offices, we learned that local law enforcement had more immediate needs for the equipment. We welcomed the opportunity to help.
DONATION TO ST. CLOUD POLICE DEPARTMENT
Along with Chief Information Officer LeRoy Northam, I was pleased to be able to deliver a large number of KN-95 masks for use by first responders in the St. Cloud area.
Lieutenant Lori Ellering of the St. Cloud Police Department expressed sincere appreciation of Jefferson Capital's generosity. As the St. Cloud Police Department has been very supportive and responsive to our needs over the years, it was very nice to be able to give back and assist them as they serve and protect our community.