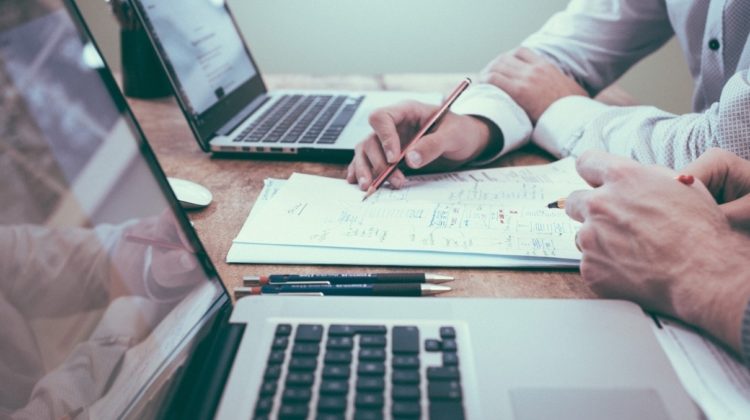 Jefferson Capital Donates KN-95 Masks to Senior Living Facility in St. Louis Park, Minnesota
By Mary Lewandowski,
Director of Human Resources
Additional members of Jefferson Capital's Leadership Team recently had the opportunity to practice its corporate mission of "Do the right thing" by donating personal protective equipment to health care workers serving the elderly in a senior living facility located near our Minneapolis, Minnesota offices.
HELPING HEALTH CARE WORKERS
In connection with our planning for the eventual relaxation of work from home mandates across the country, we recently obtained KN-95 protective masks to protect our associates. Because our offices have not yet fully re-opened and knowing the more immediate need faced by health care workers on the front lines, our senior leaders have been reaching out to their communities to donate the equipment.
DONATION TO SENIOR LIVING FACILITY NEAR OUR MINNEAPOLIS OFFICES
Our Chief Executive Officer David Burton was pleased to be able to deliver a large number of KN-95 masks for use by health care and other workers serving the elderly at a senior living facility located in St. Louis Park, Minnesota. Care Facility Executive Director, Barbara Klick was grateful for the offer of assistance, noting that protecting their care staff, employees, and residents was critically important and that the additional masks will immediately be put to use by the facility's team members.
We were pleased to be able to help those who are serving some of the most vulnerable in our local community.