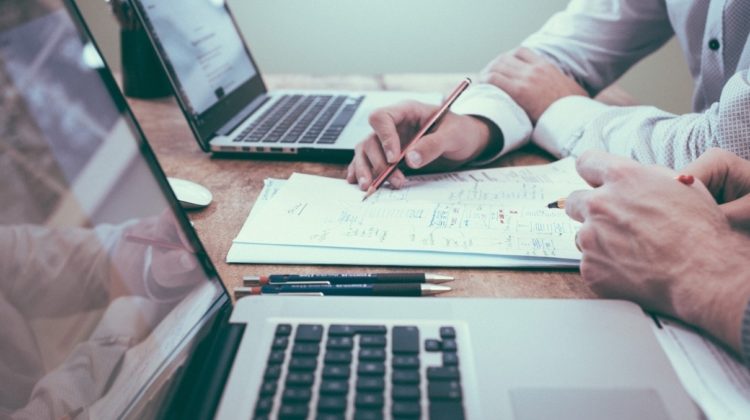 Jefferson Capital Continues its Partnership with WACOSA: "Doing the Right Thing" in the Community
By Matt Pfohl, Sr. Vice President and General Counsel
Jefferson Capital was founded in 2002 based upon the bedrock principles of listening, identifying solutions, and "doing the right thing." It applies those principles to everything that it does, including activities that go beyond its day to day interactions with consumers and business partners.

A good example is the community partnership that it enjoys with WACOSA, which is a non-profit Central Minnesota organization that serves over 700 adults with disabilities. WACOSA's clients include individuals with both cognitive and physical challenges, and its programs provide them with employment and career opportunities. WACOSA's goal is to build a circle of support that empowers disabled individuals to develop skills, explore and pursue employment, and foster community connections. The Jefferson Capital-WACOSA partnership has been in place since 2012 when Penny Campbell, our Vice President of Business Development, began volunteering to serve on the WACOSA Board of Directors. LeRoy Northam, our CIO, has extended that partnership and currently serves as Vice Chair of the WACOSA Board of Directors.
In March 2019, we expanded the partnership with WACOSA to provide employment opportunities at Jefferson Capital's St. Cloud operations center for various WACOSA clients. After identifying several roles where they could assist our internal operations, Jefferson Capital welcomed its first WACOSA clients to its workforce.

The program has exceeded expectations and been a huge success for all involved. Northam explained that Jefferson Capital benefits from employing dedicated associates who provide excellent support for our business operations. Our WACOSA co-workers, in turn, enjoy the team camaraderie and opportunity to contribute to Jefferson Capital's ever-growing businesses.

The mutual benefits for both Jefferson Capital and its WACOSA associates are obvious. And the partnership is just another example of where Jefferson Capital's principle of "doing the right thing" - - by partnering with a non-profit community organization that helps adults with disabilities - - has contributed to its long-term success.
"Jefferson Capital reached out to WACOSA to see if we could help them fill an employment need. After we met with the Jefferson Capital team, we felt we that we had folks that might be a great fit for what they were looking for. After a few of our clients toured at Jefferson Capital and were comfortable with the environment and job responsibilities, we began the process of applying for jobs. Jefferson Capital hired 4 individuals to fill their employment need. Jefferson Capital was very welcoming and inclusive to their new employees from WACOSA. Along with great training and staff support. The new employees love their jobs; love their work environment and their co-workers. What they love most is that they are part of a great company and are treated like all their other co-workers. Sometimes not being treated as special but as equal is the greatest job benefit of all."

WACOSA Job Developer