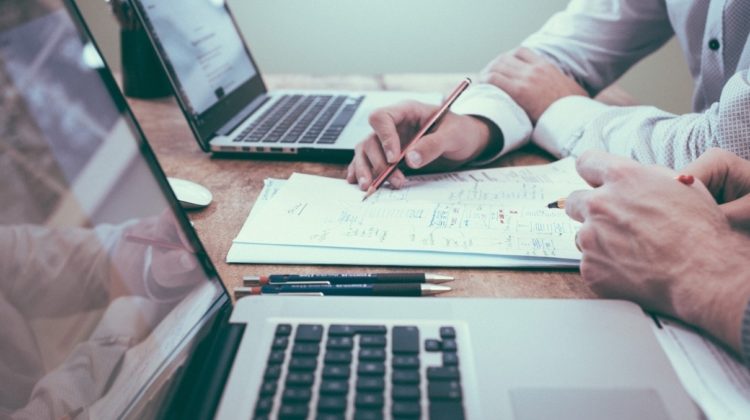 Jefferson Capital Begins its 20th Year by Reflecting Upon its Giving Back to the Community
By David Burton, Chief Executive Officer
The year 2022 is significant for Jefferson Capital, as it marks the start of our 20th year of listening, doing the right thing, and forging long-standing relationships with our industry partners.
Looking back at our achievements since our November 2002 beginnings, it would be easy for me to remark upon our most obvious corporate accomplishments: Almost two decades of continuous growth and profitability and over $950 Million of new capital commitments in 2021 and an industry-leading Compliance Program grounded upon integrity, respect, and fairness in all our daily actions.
I am indeed proud of these accomplishments and the values they embody; they are hallmarks by which any business would define success.
But one of the things I am most proud of is something that is little known outside of our company: In our almost 20 years in business, we have made over $600,000 in contributions to the United Way of Central Minnesota. Together, the company and our associates have quietly and humbly made (and continue to make) these contributions that are so important to the central Minnesota community where our headquarters are located.
In my mind these over $600,000 of donations are as much an emblem of our success as our financial strength and profitability. They directly reflect the selfless and caring culture that has been instrumental to our almost 20 years of growth and achievement. Like a reputation, these values can't be manufactured and don't happen overnight, and they are what set us apart. Thank you to all our associates for their contributions, time, and energy to make our United Way campaigns - - and Jefferson Capital - - so successful as we begin our 20th year.