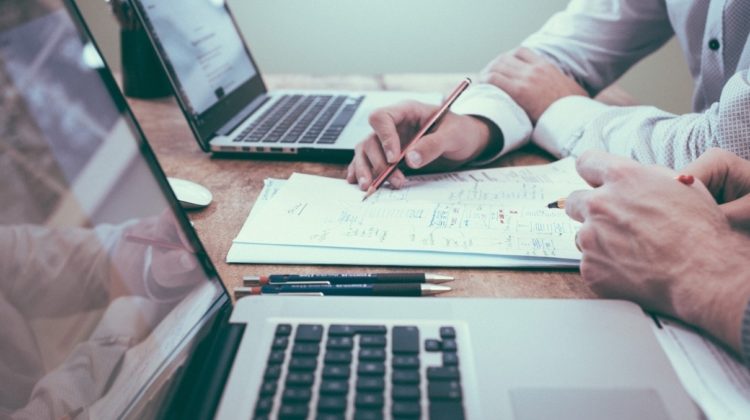 Jefferson Capital Announces Extension of a Secured Revolving Credit Facility
St Cloud, Minnesota, April 26, 2023 - - Jefferson Capital is pleased to announce it has achieved a new milestone, having completed its extended and amended five-year $600 million senior secured revolving credit facility.  
The facility provides Jefferson Capital with an additional $100 million of borrowing capacity and allows the Company to continue its over 20-year track record of profitability, as well as its continued expansion of purchasing and servicing in both existing and new market segments.
"We believe the amendment and extension of the revolving credit facility will help us maintain the significant momentum of the business following the record capital deployment year in 2022. We appreciate the continued support and partnership of our lenders, many of whom have been in our bank group for over ten years. Our ability to successfully execute this transaction in a challenging market environment is a testament to the strength of the credit fundamentals of the company," commented David Burton, Chief Executive Officer of Jefferson Capital Holdings, LLC.
Founded in 2002, Jefferson Capital is a leading purchaser and servicer of consumer charged off and bankruptcy receivables in the United States, Canada, the United Kingdom, and Latin America. It purchases and services both secured and unsecured assets, and its client base includes banks and financial institutions, auto finance companies, telecommunications and utility providers, retail installment lenders, fintech originators, and credit card issuers, among others. Jefferson Capital is headquartered in St. Cloud, Minnesota with additional offices located in Minneapolis, Minnesota and Denver, Colorado (United States); Basingstoke, England; Woking, England and Glasgow Scotland (United Kingdom); as well as London, Ontario and Toronto, Ontario (Canada).