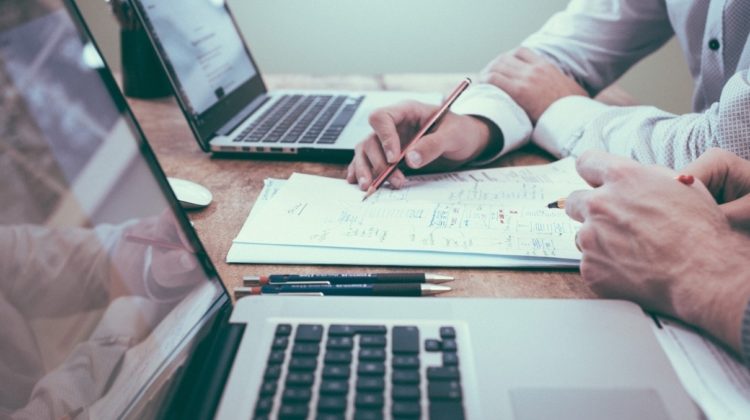 Jefferson Capital Announces Closing on $300 Million Private Offering
By David Burton, Chief Executive Officer
St. Cloud, Minnesota – August 4, 2021 – Jefferson Capital Holdings LLC ("Jefferson Capital" or the "Company"), a leading purchaser and servicer of consumer charged off and bankruptcy receivables, today announced the closing of a private offering (the "Private Offering") of $300 million aggregate principal amount of Senior Notes due 2026 (the "Notes").
Jefferson Capital intends to use the net proceeds from the offering to repay borrowings under its existing Revolving Credit Facility and borrowings under its Second Lien Term Loan, to fund a distribution to the Company's shareholders and the remainder, if any, for general corporate purposes.
The Notes will be fully and unconditionally guaranteed, jointly and severally, on a senior unsecured basis by certain wholly owned restricted subsidiaries of the Company.
The Notes and the guarantees were offered and sold only to persons reasonably believed to be qualified institutional buyers pursuant to Rule 144A under the Securities Act of 1933, as amended (the "Securities Act"), and to certain non-U.S. persons in accordance with Regulation S under the Securities Act and other applicable securities laws. The notes and the guarantees will not be registered under the Securities Act or the securities laws of any state or any other jurisdiction and may not be offered or sold in the United States absent an effective registration statement or an applicable exemption from the registration requirements under the Securities Act and applicable state securities laws and foreign securities laws.
This press release shall not constitute an offer to sell or the solicitation of an offer to buy the Notes and related guarantees, nor shall there be any sales of the Notes in any state or other jurisdiction in which such offer, solicitation or sale would be unlawful prior to registration or qualification under the securities laws of any such state or jurisdiction.
Use of Forward-Looking Statements
This news release may contain "forward-looking statements" within the meaning of Section 21E of the Securities Exchange Act of 1934, as amended, and in the U.S. Private Securities Litigation Reform Act of 1995. Readers are cautioned not to place undue reliance on these forward-looking statements and any such forward-looking statements are qualified in their entirety by reference to the following cautionary statements. All forward-looking statements speak only as of the date of this news release and are based on current expectations and involve a number of assumptions, risks and uncertainties that could cause the actual results to differ materially from such forward-looking statements.
About Jefferson Capital
Founded in 2002, Jefferson Capital is a leading purchaser and servicer of consumer charged off and bankruptcy receivables in the United States, Canada, and the United Kingdom. It purchases and services both secured and unsecured assets, and its client base includes large and small financial institutions, auto finance companies, telecommunications and utility providers, retail installment lenders, and credit card issuers, among others. Jefferson Capital is headquartered in St. Cloud, Minnesota with additional operations in Minneapolis, Minnesota; Denver, Colorado; Basingstoke, England; London, Ontario; and Toronto, Ontario.
For more information about Jefferson Capital and the services that it provides, please contact our U.S. business development team: Penny Campbell (320) 333-0318, Bob Maisel (320) 229-8514, Cody Thelen (763) 257-7658, Ashley Arens (320) 291-7020, Trevon Draeger (952) 239-1329 or Juan Carlos Rodriguez (787) 378-9404. For information about our services in the U.K. please contact Peter Copperwheat: 01256 306700/07786 910910. For information about our services in Canada, please contact Mark Daprato (416) 520-5944 or Michael Chiu (647) 725-6195. Visit our websites, www.jcap.com (U.S.); www.carsuk.org (U.K.); or www.canaccede.com (Canada).