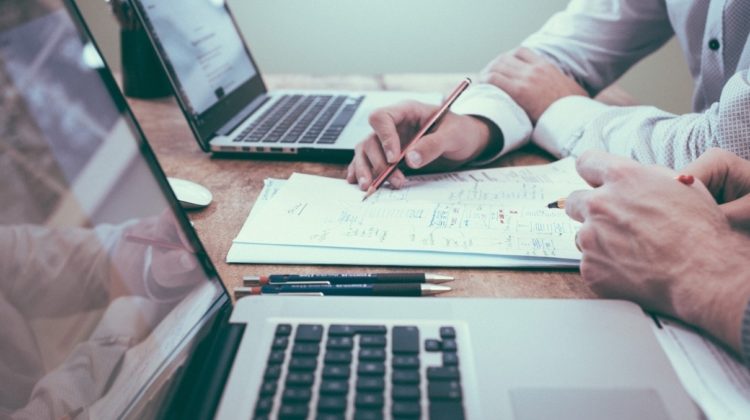 Jefferson Capital Announces Amendment and Upsize of Senior Secured Revolving Credit Facility
St Cloud, MN, October 10, 2023
Jefferson Capital Holdings, LLC ("Jefferson Capital"), a leading purchaser and manager of charged-off and insolvency consumer accounts, announced today that it amended its senior secured revolving credit facility (the "RCF"). The amendment includes the following changes, among other items:
An increase in aggregate commitments under the RCF from $600 million to $750 million with the incremental capacity going into the U.S. Subfacility
The addition of one new Joint Lead Arranger
A reallocation of additional $50 million from the Canadian Subfacility to the U.S. Subfacility
"The upsize of the RCF will help us maintain the significant momentum of the business following the record deployments in the first half of 2023. We appreciate the continued support and partnership of our lenders, many of whom have been in our bank group for over ten years. We are exceptionally well positioned as I continue to believe that economic and market indicators point towards more non-performing consumer accounts purchase volumes on the way," commented David Burton, Chief Executive Officer of Jefferson Capital.
About Jefferson Capital Holdings, LLC
Founded in 2002, Jefferson Capital is an analytically driven purchaser and manager of charged-off and insolvency consumer accounts with operations in the United States, Canada, the United Kingdom and Latin America. It purchases and services both secured and unsecured assets, and its growing client base includes Fortune 500 creditors, banks, fintech origination platforms, telecommunications providers, credit card issuers and auto finance companies. Jefferson Capital is headquartered in St. Cloud, Minnesota with additional offices and operations located in Minneapolis, Minnesota and Denver, Colorado (United States); Basingstoke, England; Woking, England and Glasgow Scotland (United Kingdom); London, Ontario and Toronto, Ontario (Canada); as well as Bogota (Colombia).
Investor Contact: IR@jcap.com
Please also visit our websites: www.jcap.com (U.S.); www.canaccede.com (Canada); www.resolvecall.com; (U.K.); www.carsuk.org (U.K.); www.moriartylaw.co.uk (U.K.)